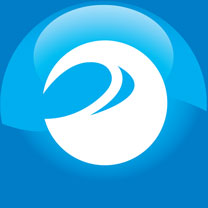 When you're in the market for an affordable, efficient means of combatting the brutal heat and humidity of a Westmont area summer, Berwyn Western makes it easy to find a high-quality air conditioning system that meets your expectations.  As a Carrier Factory Authorized Dealer, we bring our customers the epitome of residential and commercial cooling, and the widest variety of models to answer any challenge.  Exceptionally quiet, durable and low in service needs, Carrier offers more than superior comfort.  These units provide year after year of precise temperature and humidity control that allows you to enjoy your summer in a whole new way.  And when you partner the very best equipment available with the highly trained and dedicated technicians from Berwyn Western, the rewards are outstanding.
Air Conditioner Replacement in Riverside, IL | Air Conditioning Installation Westmont, IL | A/C Installation Westchester, IL
Today's consumers demand not only reliability and quality from their air conditioners, but also efficiency levels that keep energy costs under control and minimize environmental impact.  At Berwyn Western, we emphasize ENERGY STAR rated products, recognizing these models as the most efficient choice you can make, trimming between 15% to 25% from the energy use of a standard model.  The Carrier Infinity Series is ENERGY STAR qualified in all sizes, is a Consumer's Digest Best Buy Winner, and through two-stage compression, functions mostly in low-stage, where you benefit from the highest efficiency and superior dehumidification.
The team from Berwyn Western is staffed with Carrier Authorized HVAC Installers and we know the ins and outs of these systems better than anyone.
Our NATE-certified technicians have the extensive training, hands-on experience and dedication to properly size and fit your system to your specific needs.   Through an accurately installed air conditioning system, you'll enjoy numerous benefits above and beyond efficient cooling.
Professional Air Conditioning Installations Near You
Cooling equipment circulates filtered air.  This air is free from dust, pollen, particulates, smoke, microorganisms, dander and allergens.  Cooler air significantly reduces dust mites, cockroaches and overall insect infestation.  Closed doors and windows allow for greater home security, less noise pollution, and provide a barrier against times of high pollen count.  You'll breathe fresher, cleaner air, sleep better and avoid the fatigue caused by high humidity.
Proper A/C Installation
To get maximum rewards from your equipment and achieve manufacturer's expectations for performance and efficiency, it must be installed and sized correctly.  The NATE-certified specialists from Berwyn Western will factor in the size of your home, ceiling height, number of windows and doors, ductwork, unconditioned spaces and humidity concerns, to provide accurate sizing, guaranteeing superior value from your energy dollar, longer system life span and fewer repairs.
Berwyn Western is proud to have been recognized as a Home Builder Association of Greater Chicago 2003 Gold Key Award Winner.  We are fully licensed, insured and provide flexible financing solutions.  Since 1950, our family owned and operated business has delivered quality solutions to the extreme weather of Westmont and surrounding areas of Westmont, IL.  Throughout our more than sixty years of service, Berwyn Western has continued a dedication to improving comfort, efficiency and service to our valued customers.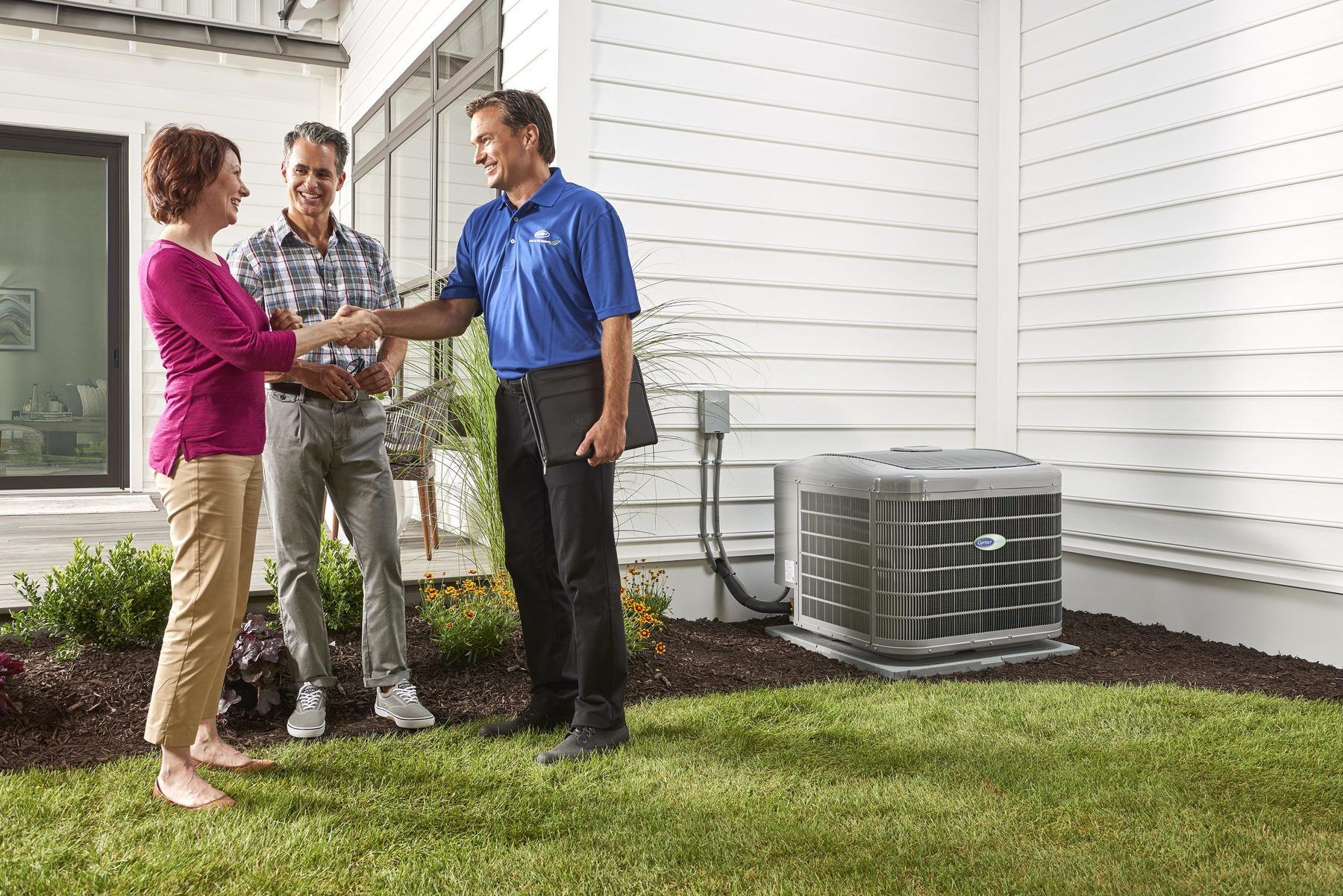 Air Conditioning Installation, AC Replacement & Air Conditioner Replacement

Westchester, IL, Oak Park, IL, Riverside, IL, Berwyn, IL, Downers Grove, IL & LaGrange
Central AC Installation in Westmont, IL | A/C Installation Riverside, IL | Air Conditioning Installation Oak Park, IL
Air Conditioner Replacement

∴

A/C Installation

∴

AC Replacement

∴

Air Conditioning Installation

∴

Central AC Installation ∴ LaGrange ∴ Westmont, IL ∴ Oak Park, IL