Professional HVAC Services For Commercial Properties
If you are in the process of building, renovating, retrofitting, or upgrading, Berwyn Western offers creative and sophisticated solutions to answer the toughest challenges of structural and room design, temperature and ventilation, water and drainage needs, in both small and large facilities.  Properly conceived and executed plans allow Berwyn Western to seamlessly integrate heating, cooling, ventilation, and plumbing into your expectations for functionality and aesthetics.
Through free consultation and an open line of communication, our licensed team will partner your goals with fresh ideas to maximize efficiency, value, longevity and artistry of your project. Contact us today at 708-512-7329.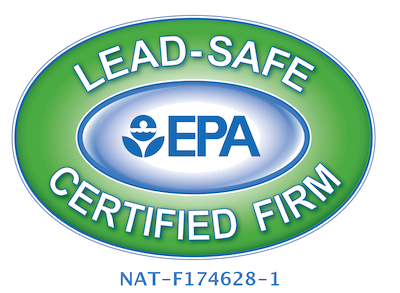 We Plan For Your Needs.
Our extensive industry experience gives our service team a keen understanding of the requirements for a successful business.  By focusing on practical needs for budget, quick turnaround and cost-effective solutions, without losing sight of pleasing designs, luxurious comfort and state-of-the-art convenience, we provide the total package to maintain your facility up to your standards.  At Berwyn Western, we expertly handle your needs for a diverse range of services that make us your one-stop commercial shop.
We specialize in full design build services and renovation for restaurants and hotels, full kitchen and bath remodeling, room additions, tenant build out and remodeling for the physically challenged.  Our expertise in plumbing, heating and cooling further allow us to properly incorporate, maintain and repair these systems within your facility.

Commercial HVAC Installation

∴

Commercial HVAC Repair

∴

Commercial HVAC Service ∴ Riverside, IL ∴ Westchester, IL ∴ Oak Park, IL

Is a poorly running HVAC system costing you thousands of dollars a year in wasted energy costs?   The most reliable HVAC equipment, controls and components will require support from commercial HVAC service experts from time to time. Berwyn Western understands that your heating, cooling, ventilation and plumbing systems are critical to your operation, and downtime is not an option.  Our ability to quickly deploy technicians to expertly diagnose and resolve any problem you might have is unmatched in the Westmont area.   Whether you require a single technician or a team, Berwyn Western delivers qualified commercial service solutions.  We are available 24/7 for any emergency, and also offer comprehensive maintenance service to restore efficiency, promote reliability and ensure healthy air quality.

The completion of your project is never a temporary fix but a long-term solution across your entire facility.  At Berwyn Western, we have the expertise, resources and professionalism to take your project from start to finish quickly and perfectly.  Our team has verified their technical excellence, by meeting specified performance standards through a national industry-recognized NATE exam.  The NATE-certified technicians from Berwyn Western continue to improve their skills and remain current with technical and product advancements through ongoing training.

We are a Carrier Factory Authorized Dealer, a recognition that is earned rather than given, by consistently meeting Carrier's exceptionally high standards in key business, technical and customer service areas.  Through our partnership with Carrier, we bring our customers the most meticulously designed, energy-efficient and state-of-the-art systems on the market today, providing superior temperature and humidity control, and meeting the most difficult challenges with affordable and reliable solutions.
Berwyn Western can coordinate all sub-contractors and materials required for a turnkey solution to any commercial or industrial project.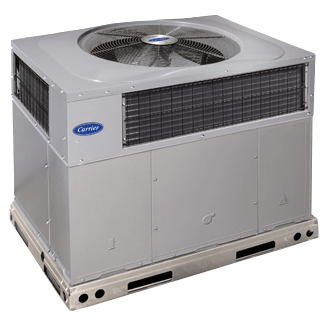 Design/Build Services
Hotel Renovation/Remodeling
Bathroom Remodeling
Kitchen Remodeling
Basement Finishing
Room Additions
In-Ground Pool Room Additions
Tennant Build-Out
Restaurant Remodeling
New Home Construction
Rooftop HVAC Units
Separate In Ground Pool Service and Room Additions
Remodeling for the physically handicapped
Clients Include:


Commercial HVAC Installation, Commercial HVAC Repair & Commercial HVAC Service

Westchester, IL, Oak Park, IL, Riverside, IL, Berwyn, IL, Elmhurst, IL & LaGrange
Commercial HVAC Installation in Berwyn, IL | Commercial HVAC Service Westchester, IL | Commercial HVAC Repair Oak Park, IL
Commercial HVAC Repair

∴

Commercial HVAC Service

∴

Commercial HVAC Installation ∴ River Forest, IL ∴ Riverside, IL ∴ Oak Park, IL