Berwyn Western's business strategy is to deliver unrivaled service, quality and client satisfaction. Our well-qualified and experienced staff serves clients with the highest standards of care and strives to retain and broaden relationships. By contracting with Berwyn Western, you can be assured of professional installations and service.
Berwyn Western Plumbing and Heating Company, family owned and operated since 1950, specializes in commercial and residential plumbing, heating and air conditioning sales and services. The company also provides turnkey kitchen and bathroom remodeling, home modifications, renovations for the physically handicapped, basement remodeling and room additions. Berwyn Western boasts a showroom to aid customers in material choices—from ceramic tile to plumbing fixtures. Our staff provides professional design and consultation services at no additional cost.
Nearly all our staff members bring an average of 20 plus years of industry experience to your projects.
Emergency response is available 24-hours a day 365-days a year by trained and certified staff. Response trucks are stocked with nessesary equipment to solve almost any problem.
All work is provided in a professional manner. Berwyn Western is fully licensed, insured and bonded and guarantees all of our work.
We're excited to announce that we were a featured contractor in the Chicago Sun-Times:
Berwyn Western Chicago SunTimes Article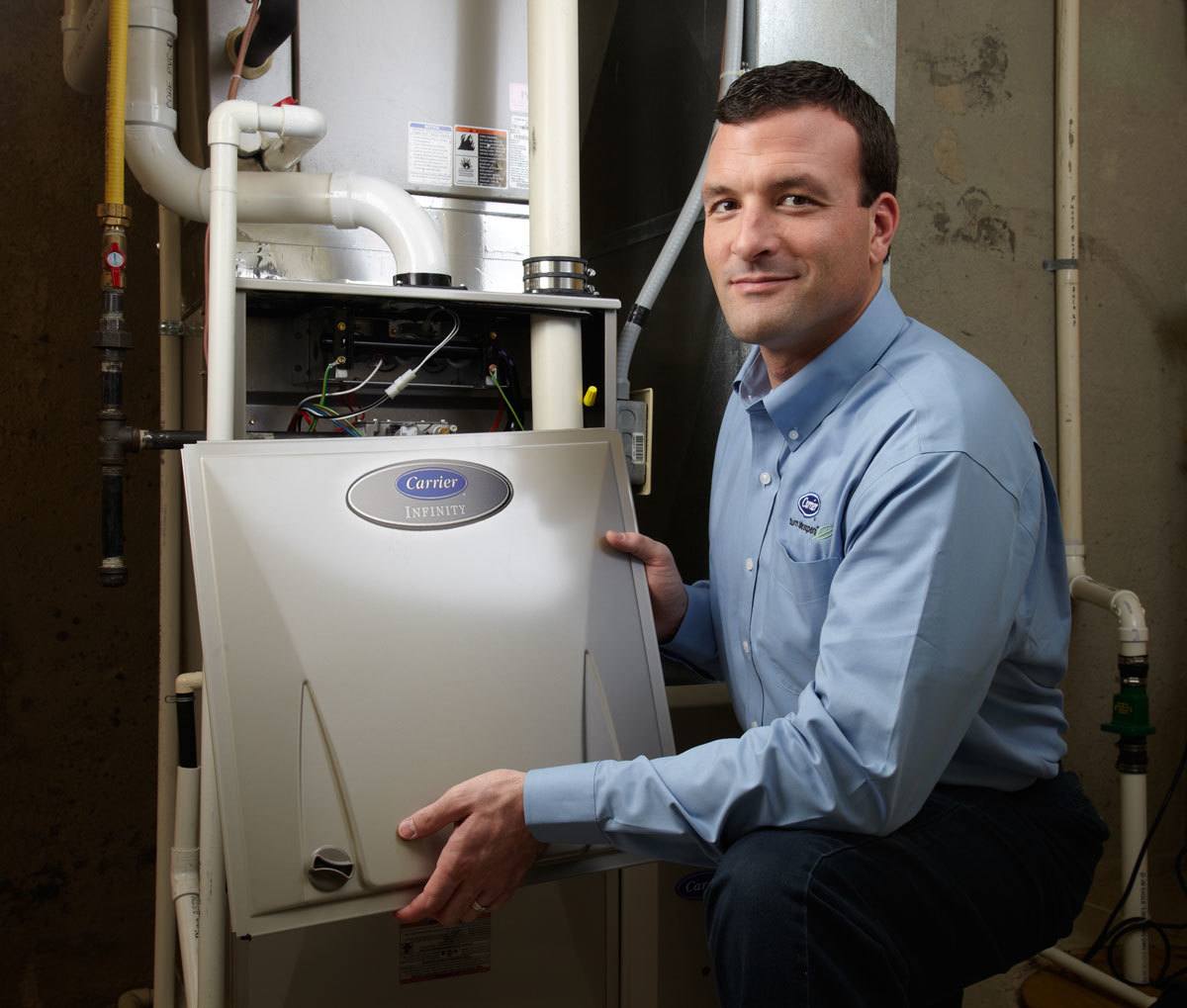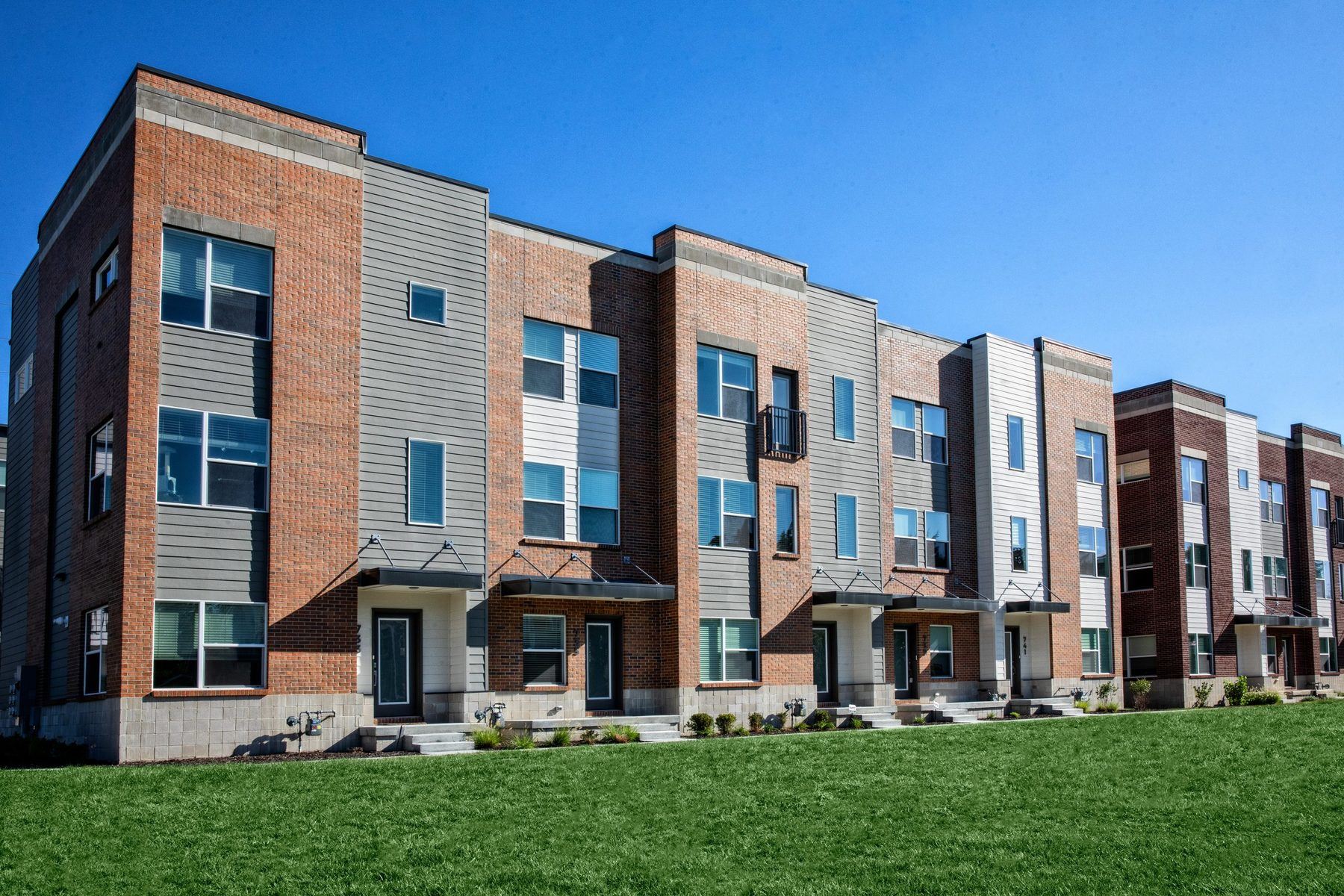 AC Repair & Heating Service in LaGrange, IL