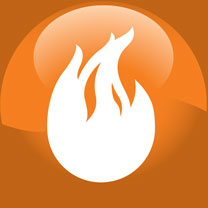 Heating Services From The Experts
Once you've invested in a warm and comfortable home, it only makes sense to get the highest level of performance and maximum value from your heating equipment.  Calling Berwyn Western for annual service protects your furnace, boiler or heat pump from inefficiency, repairs and safety risks.  The benefits far outweigh the minimal inconvenience and cost.  You'll actually save money through comprehensive service by our team of NATE-certified specialists.  We know how to keep your equipment operating reliably year after year, call us today at 708-512-7329.
No machine can live up to high expectations day in and day out without a regular check-up, and your furnace is no different.  Even if it seems to be working fine today, it can suffer a breakdown tomorrow.  An annual inspection uncovers problems before they happen, avoiding an average of 53% of repairs.  You'll avoid the nuisance of sudden malfunctions in the middle of the night, and the expense of unexpected repair bills.  And by scheduling preventative maintenance in the fall, time is allowed to order and install any necessary replacement parts, making sure your heating system will be ready to handle the tough winter workload.  As a Carrier Factory Authorized Dealer, we rely on Factory Authorized Parts to restore original system efficiency, sound levels and performance expectations.  Berwyn Western is also a Comfort 24-7 Provider, guaranteeing that all of the parts we install and work we provide will meet your complete satisfaction.
Furnace Services Pays For Itself
When you install a heating system, you plan to get your money's worth over years of reliable service.  Your furnace will last longer the better you treat it.  In a report from the Department of Housing and Urban Development in 2000, the average life of a gas-fired furnace was listed as eighteen years.  This estimation is based on proper use and yearly, professional maintenance.  With conscientious inspection, the licensed specialists from Berwyn Western identify problem areas, take the necessary steps to ensure smooth operation, and lengthen system longevity.
Neglecting your furnace is guaranteed to cost you more money.  Not only is there the potential for inconvenient repairs, but your equipment also cannot possibly live up to the manufacturer's expectations for efficiency without professional cleaning.  Even if you are diligent about replacing filters, over time, dust will find its way to the inner workings, settling on components, causing friction, and decreasing its capacity to generate heat.  As your furnace struggles to answer temperature settings, more fuel is burned, causing a rise in utility bills.  You end up paying more for less comfort, and it will get worse rather than better.
Annual Maintenance for Your Heating System
Annual maintenance isn't just about saving money.  In order to operate safely, your equipment needs regular attention.  As dirt and debris comprise airflow and the components involved in starting and stopping the system, repeated cycling leads to overheating.  This presents a very real danger of carbon monoxide poisoning due to incomplete combustion or cracks in the heat exchanger.  Your furnace may even seem to be operating properly.  A professional inspection from Berwyn Western will identify any concerns with the heat exchanger and combustion process.  Our factory-trained specialists will perform a full system cleaning, eliminating contaminants such as dust, construction debris, and organic matter that can lead to bacteria being circulated right along with the air your family breathes.
Furnace Service in LaGrange | Heating System Service Oak Park, IL | Furnace Maintenance Berwyn, IL
Berwyn Western catches problems before they happen.  The condition of your heating system is our priority.  Give us a call at 708-512-7329, and enjoy the complete peace of mind of knowing your furnace will be ready for the coming winter.  Fewer repairs, longer system life, improved indoor air quality, reliable warmth, safe operation, and lower energy bills are our specialty.  Our technicians are background checked, drug-screened, fully insured, licensed and extensively trained.  We arrive on time and take extra steps to protect your home from mess and damage.  We first opened our doors more than six decades ago, and have continued as a family owned and operated business, dedicated to delivering the highest level of service to home and business owners in Westmont, IL.  When you schedule necessary, yearly service for your heating system, Berwyn Western delivers a positive and rewarding experience.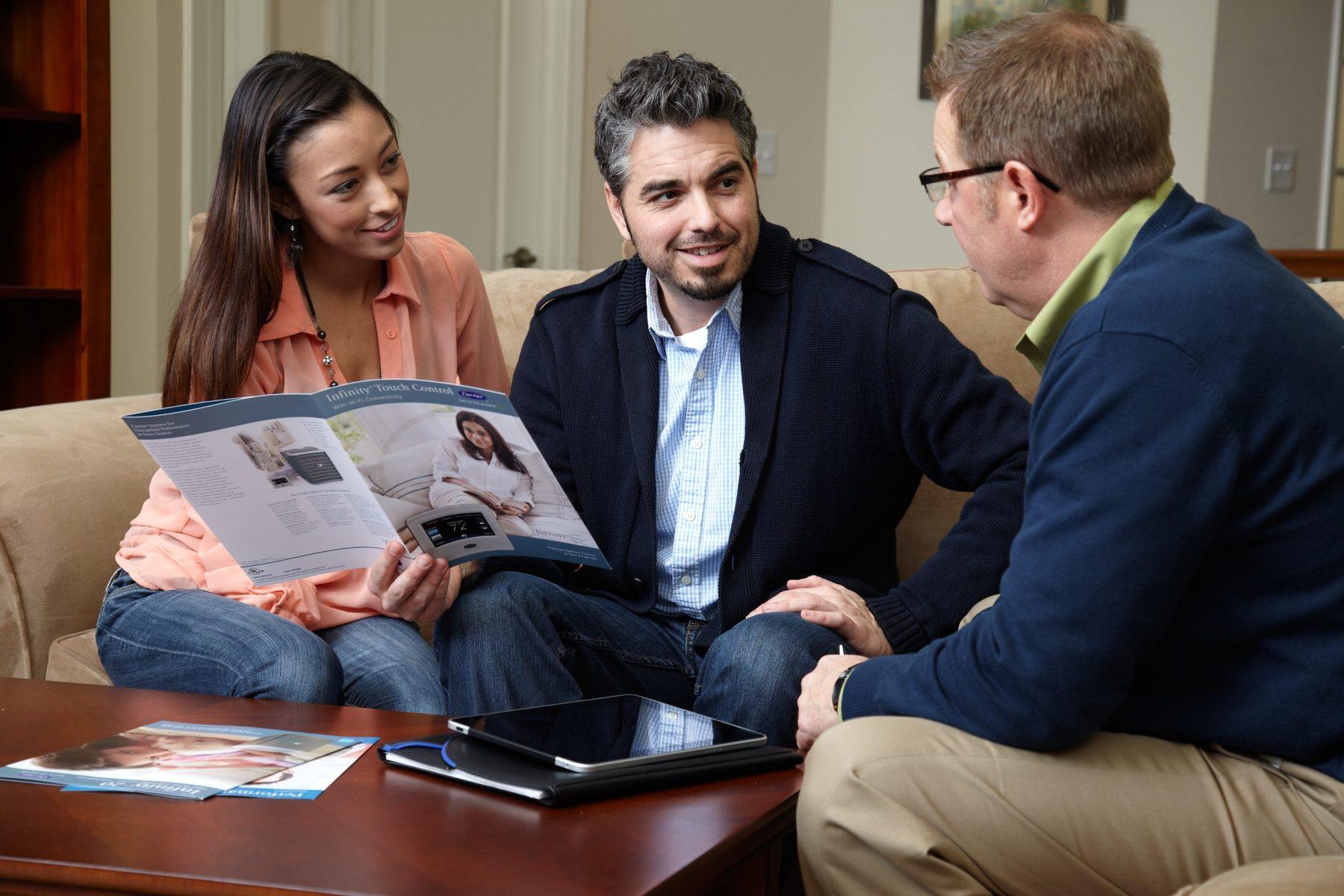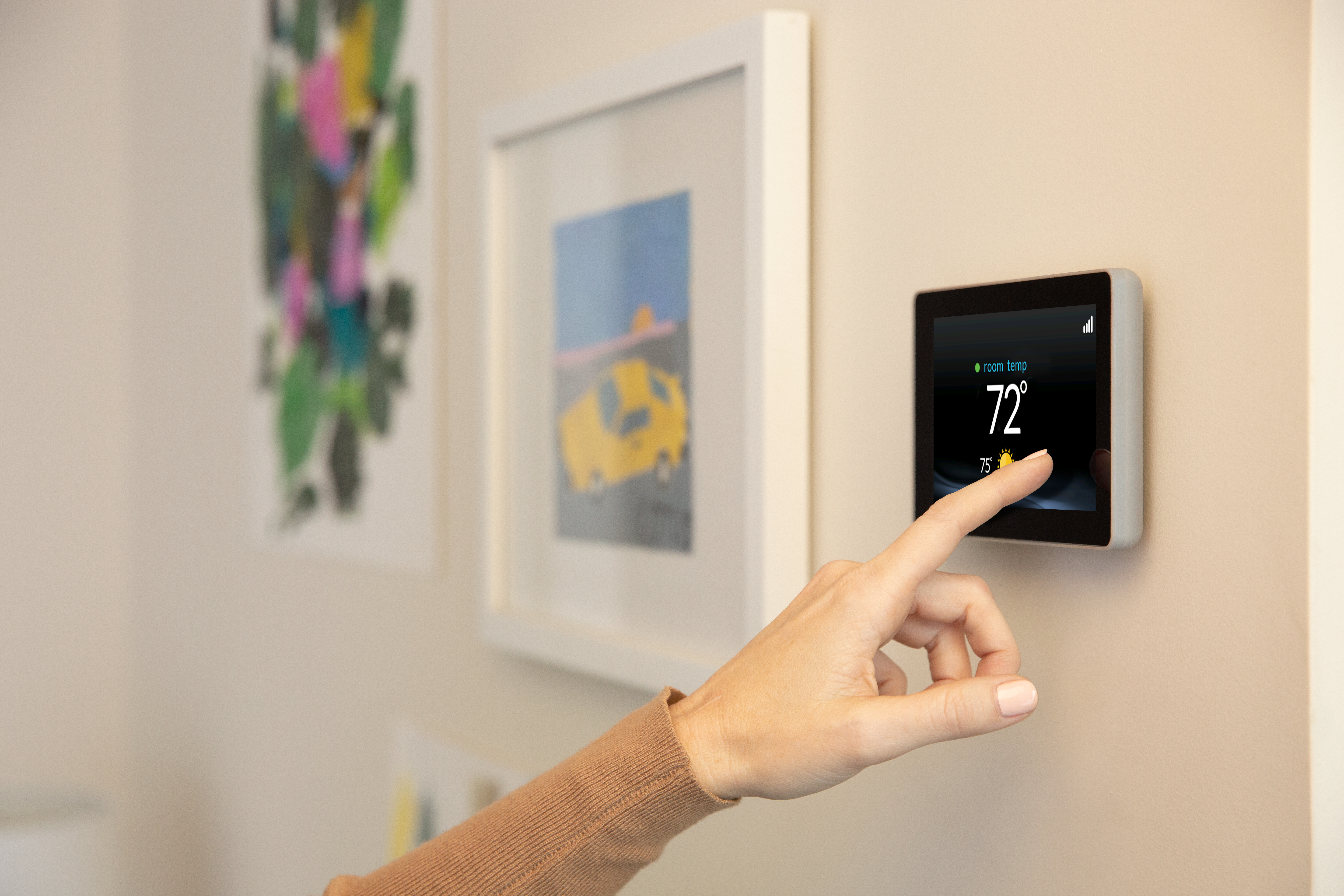 Heating System Service, Furnace Service & Furnace Maintenance

Riverside, IL, Westchester, IL, Elmhurst, IL, Berwyn, IL, River Forest, IL & Oak Park, IL
Furnace Maintenance in LaGrange | Heating Service River Forest, IL | Heating System Service Westmont, IL
Heating System Service

∴

Heating Service

∴

Furnace Service

∴

Furnace Maintenance ∴ Oak Park, IL ∴ Berwyn, IL ∴ Riverside, IL