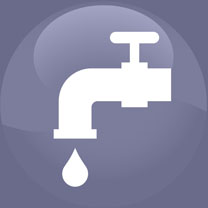 If your hot water heater is leaking or not living up to your expectation, call Berwyn Western.  Our NATE-certified technicians are highly trained, experienced and committed to helping you choose the most rewarding and cost effective option, whether repair or replacement is needed.  We service and install all major brands and types of hot water heaters, and because failure seems to happen at the most inconvenient times, we are available around the clock for emergency service.
When you contact Berwyn Western for hot water heater service, our specialists arrive on time and fully equipped with the sophisticated tools, broad range of parts and equipment necessary to get most any job done in a single visit.  We respect your home and property, and wear shoe covers, put down drop cloths, and clean up after the job.  Our team draws from years of experience and the highest level of training, continuing to receive updates in the latest techniques and advances in equipment.  No plumbing, heating or cooling company matches our commitment to professionalism.
Choosing the Right Hot Water Heater
Your best interests are our priority.  Before you invest in a new water heater, let us evaluate your current situation and determine whether your hot water heater can be fixed.  While a corroded storage-tank is better replaced, a leaky drain, pressure-relief valve, or a burned-out heating element can often be repaired.  If replacement is the most practical course of action, or if you're in the market for new installation, our licensed specialists can help you choose the very best solution for your exact needs.
Making sure the hot water heater is capable of meeting your household's requirements for hot water is the most important factor.  The first-hour rating (FHR) for storage-tank models and the gallons-per-minute rating (GPM) on tankless models tells you how much hot water the heater can provide during a set period.  The professionals from Berwyn Western can calculate how much water you need, and  make informed recommendations for the most efficient and economical solution.
Storage-Tank Heaters
Most storage tank heaters look the same on the outside.  They are essentially steel cylinders.  While you'll pay more for longer warranty coverage, these higher-priced models feature larger elements or burners that speed up water heating, increasing the hot water available, and thicker insulation to protect against heat loss.  Some brands include added features to reduce buildup of mineral scale that can shorten lifespan.  Glass-lined tanks, through a protective coating inside the tank, reduce corrosion.
Tankless Hot Water Heaters
Tankless models, also known as instantaneous water heaters, save energy by heating water only when needed.  These suitcase-sized units use an electric coil (for low demand) or natural gas (for high demand) to heat water flowing through a heat exchanger inside.  While they cost significantly more than traditional storage-tank varieties, these modern counterparts eliminate the risk of tank failure and the energy wasted by constantly heating water.  The savings over the life of a tankless model can more than pay for itself.
Hybrids
Hybrid heaters pair a conventional electric storage-heater with a heat pump that extracts heat from the surrounding air and uses it to heat the water.  While they cost much more than electric only models, recovering the investment is quickly possible through 60% less energy usage.  Solar heaters supplement an electric heater through a roof-mounted collector that absorbs the sun's heat and transfers it to a closed loop system running to the water tank.  Solar options can deliver 80% savings over an electric storage tank heater during summer months.  The savings drop to around 30% during the winter months.
For your peace of mind, the servicemen from Berwyn Western are fully licensed, insured, background checked and drug-screened.  We offer same-day service, free in-home estimates, and upfront and competitive pricing, with accurate quotes that eliminate any unpleasant surprises.  Berwyn Western is a current member of the Plumbing Council of Chicago, Plumbing Heating Cooling Contractor Consortium, and a Licensed Contractor with the Illinois Department of Public Health.  We are a member of good standing with the Better Business Bureau and winner of the Home Builder Association of Greater Chicago 2003 Gold Key Award.  As a family owned and operated business since 1950, we've spent the last sixty-five years bringing prompt, quality and expert service to home and business owners throughout Westmont, IL.
Water Heaters in Oak Park, IL | Water Heater Replacement Elmhurst, IL | Water Heater Repair Riverside, IL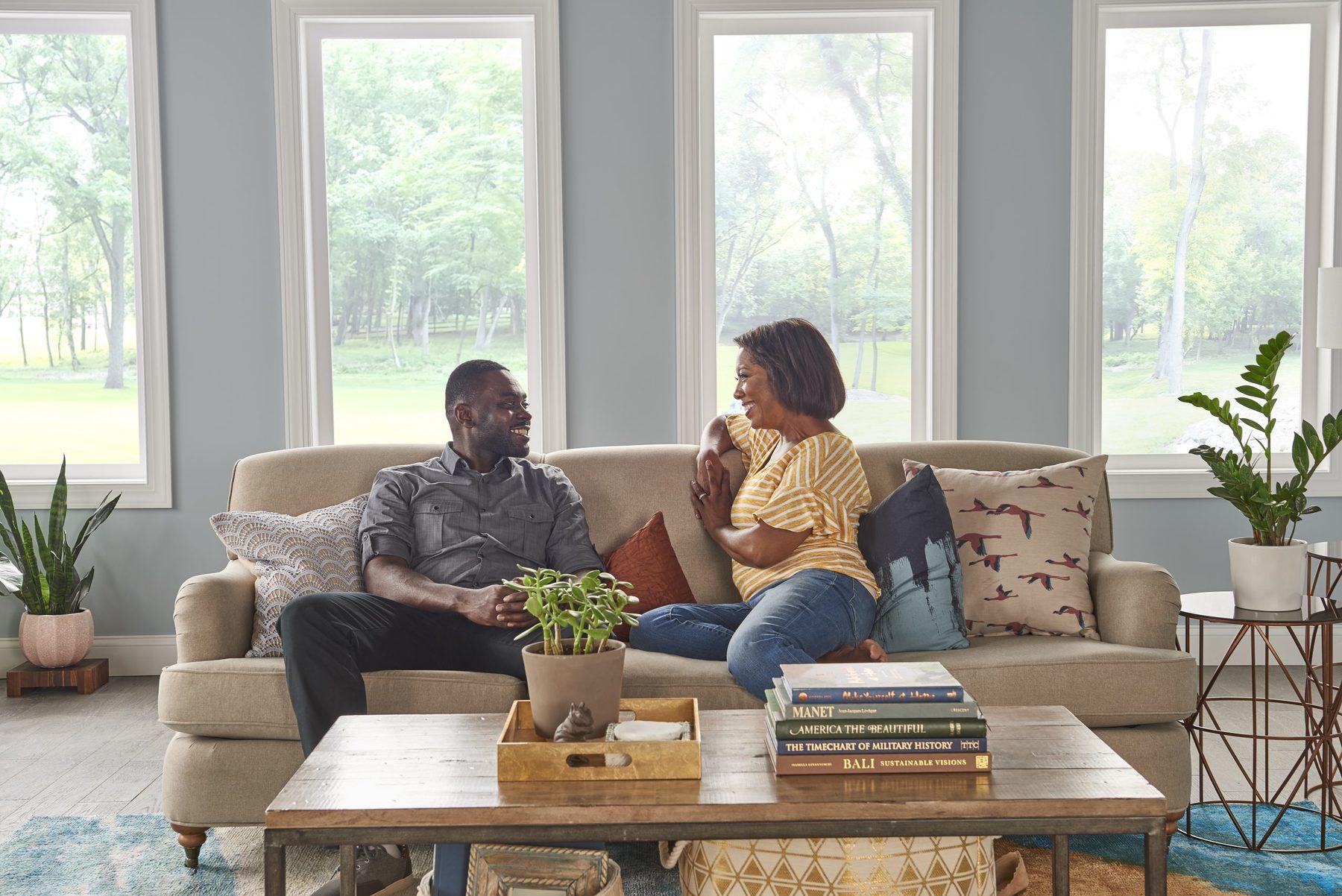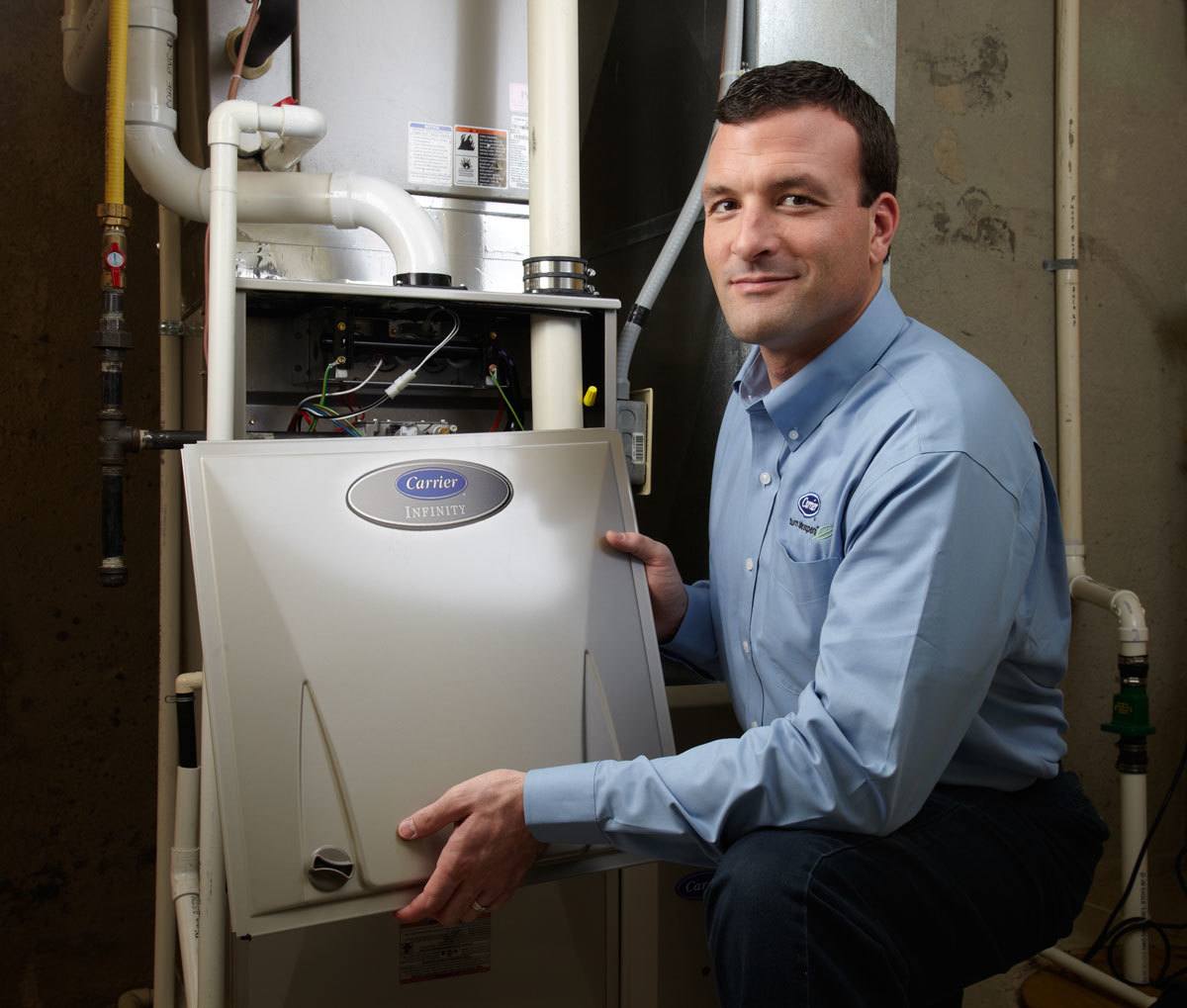 Water Heater Replacement in Oak Park, IL | Water Heater Repair Elmhurst, IL | Water Heaters River Forest, IL