Professional Plumbing Experts Near You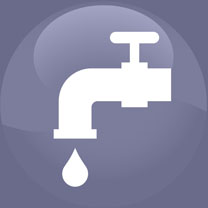 For any plumbing problems or requirements, you need a licensed professional who understands system design, has the sophisticated tools and resources, and is aware of local codes, in order to complete the job properly, quickly and safely.  As a family owned and operated business since 1950, Berwyn Western continues a reputation built on highly trained technicians who come together in a team of dedicated support.  Count on us for same-day scheduled service and 24/7 emergency repair, making sure we're available when you need us most.
Plumbing Service & Repair
To safeguard against costly repairs to your home, Berwyn Western highly recommends preventative maintenance.  Problems with your plumbing can sneak up on you.  A thorough inspection is the key to spotting minor issues before they graduate into costly damage to your home.  Concealed leaks in sink drains or below water heaters are more than just an inconvenience.  Over time, they can lead to structural issues.  Once water reaches sheetrock or plaster, it can facilitate mold growth and cause a health concerns.

Although you use sinks and tubs every day, you might not notice small concerns.  The licensed plumbers from Berwyn Western will take an in-depth look at your home's pipes and drains.  Checking for corrosion, pressure, and drainage, inspecting the water heater, garbage disposal and filtration systems, our certified technicians will uncover and prevent problems down the road.  Our goal is to promote an ample supply of clean water, and make sure it drains when and where it should.  By performing pressure tests, we'll locate any hairline leaks.  Comprehensive cleaning of showerheads and aerators on faucets will remove sediment that can impede water flow.  Drain treatment maximizes flow rate and heads off potential clogs.
Plumbing Repair Solutions
While regular maintenance assures efficiency and eliminates the majority of difficulties, you may come up against a repair need from time to time.  It's best to handle these issues at the first sign of trouble.  A dripping faucet can account for hundreds of gallons of wasted water and unnecessarily high water bills.  When a faucet that should gush only trickles, it may be due to sediment in aerators or a more serious leak in the pipes leading to your home.  If you're sick of jiggling the handle of the toilet after flushing, are dealing with slow or clogged drains, or leaking pipes, don't hesitate to contact Berwyn Western for quick assistance.   We work within your schedule, utilizing floor coverings to prevent damage, keeping an organized worksite and always clean up after the job.
Plumbing Installation in Riverside, IL | Emergency Plumber Elmhurst, IL | Emergency Plumbing Downers Grove, IL
Through quick response, quality workmanship and reasonable pricing, Berwyn Western takes the hassle out of plumbing needs, and guarantees a positive experience from start to finish.  We handle all faucets, flushometers, toilets & urinals, sump pumps, ejector pumps, booster pumps, circulation pumps, domestic and hot water heating, disposals and an extensive list of plumbing requirements and services.   Berwyn Western is associated with the Better Business Bureau, a member of Chicago's Local 130 Plumber's Union, a Chicago and State of Illinois Licensed Plumbing Contractor, and a Licensed Contractor with the Illinois Department of Public Health.  Our goal is to take the best possible care of your plumbing so you can take it for granted.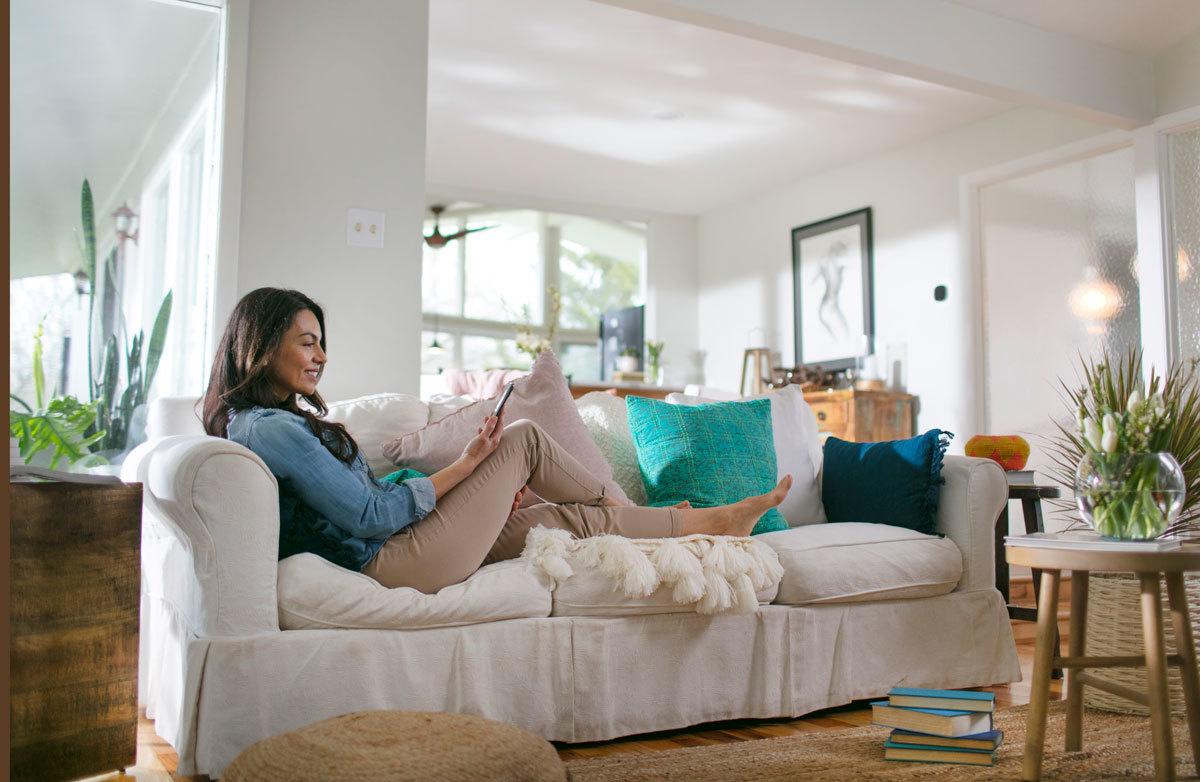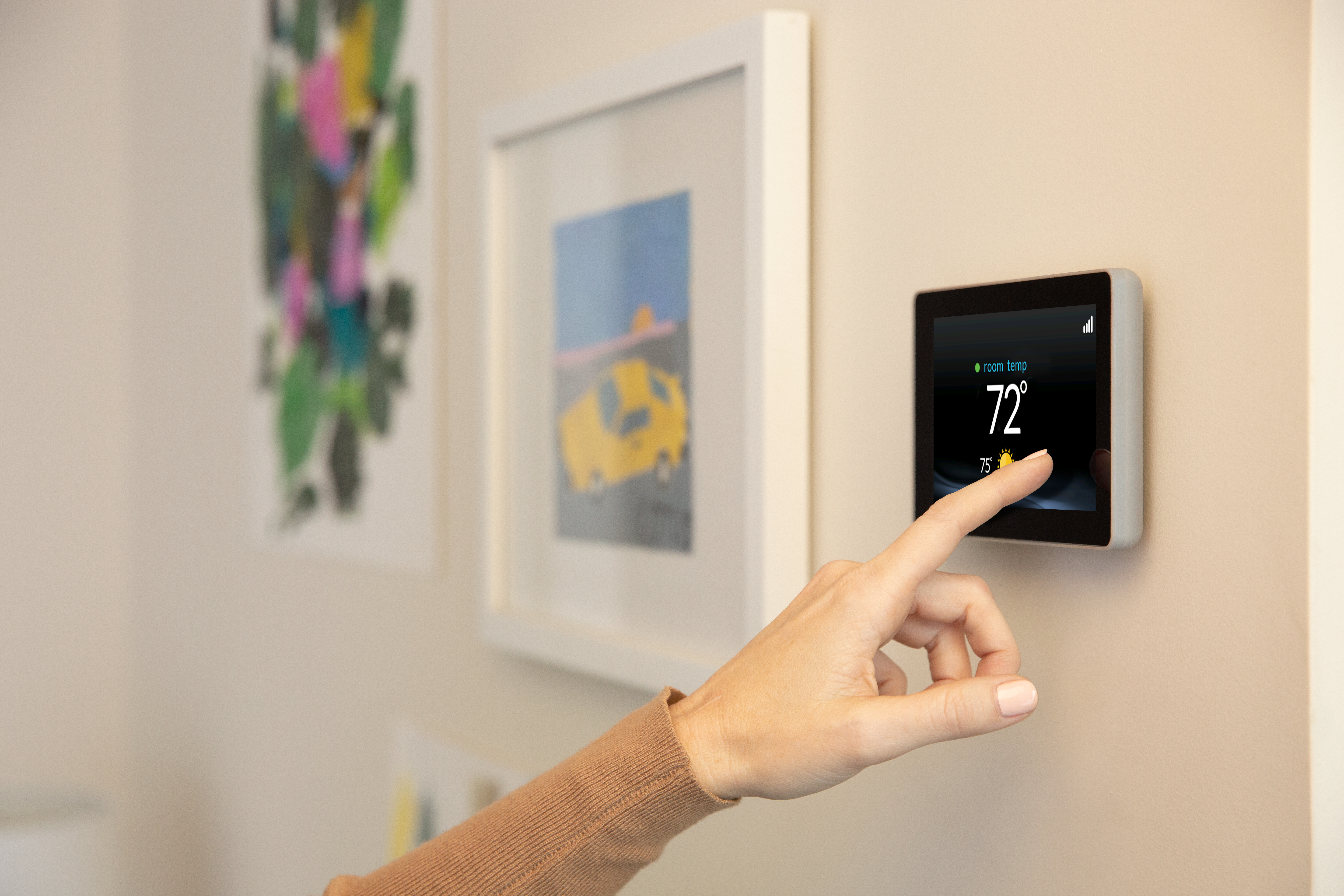 Emergency Plumbing, Emergency Plumber & Plumbing Installation

Riverside, IL, LaGrange, River Forest, IL, Downers Grove, IL, Westchester, IL & Elmhurst, IL
Plumbing Service in River Forest, IL | Plumbing Repair Elmhurst, IL | Emergency Plumber Downers Grove, IL
Plumbing Repair

∴

Emergency Plumbing

∴

Plumbing Service

∴

Plumbing Installation

∴

Plumbers ∴ Elmhurst, IL ∴ Westchester, IL ∴ Downers Grove, IL