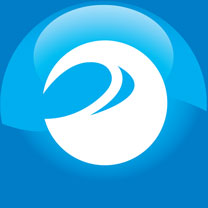 When it comes to smooth and affordable performance from your air conditioning system, preventative maintenance is the most important step you can take.  By setting up service from Berwyn Western, you'll protect your equipment with the highest level of skill available in the Westmont area. We have been distinguished as a Carrier Factory Authorized Dealer by performing up to rigorous national criterion routinely and regularly.  Our NATE-certified technicians continue extensive factory training on the latest advances in equipment installation, maintenance and repair.  Our knowledgeable specialists have the resources, tools and experience to tune your system to original levels of efficiency, sound and comfort, ensuring dependable cooling year after year.
Let Us Handle Your AC Maintenance
Without seasonal maintenance, your air conditioner is headed toward a repair.  Equipment can fail because of overuse, broken parts, dirt accumulation and any number of reasons.  Over time, dust and debris finds it way into the inner workings, causing friction and adding stress, blocking air transfer, and costing far more in energy consumption.  Conscientious cleaning, check-ups, and tuning eliminates most potential repairs.  During an inspection from Berwyn Western, every aspect of the system is tested and serviced to ensure peak performance when you need it most.
A/C Service Pros
Schedule service with Berwyn Western as part of your spring household maintenance.  This provides ample time to replace any faulty components, prevent airflow restrictions and clean away contaminants within the system, preparing equipment for the hot weather ahead.  To maximize convenience, we do our best to accommodate your schedule, arrive within the stated timeframe, and complete work quickly and neatly, always cleaning up after the job.
Regular filter changes throughout the season are a great way to protect your cooling equipment, but nothing takes the place of professional, yearly check-ups.  Mold, dust, pollen and numerous allergens can be concealed within the inner workings of the system, contaminating the air you breathe.  Damp, moist air accelerates the decomposition of insects, plant matter, and vermin that can get inside a split system, resulting in the growth of bacteria that can be a significant health hazard each time your cooling system operates.  Even if your system is relatively new, professional maintenance is necessary to ensure safe operation, healthy air quality and adequate humidity control.  Maintaining humidity at optimum levels cuts down on allergens, reduces the dust mite population, and discourages cockroaches.  When your air conditioner is operating in peak condition, you'll enjoy a cleaner house, breathe easier, and find relief from allergy symptoms.
HVAC Service & Air Conditioning Service in River Forest, IL
Call us today for professional AC services in your area
Berwyn Western is family owned and operated, and has continued to set a standard of excellence in business management, customer service and quality workmanship since 1950.  We are a Comfort24-7 Provider, which guarantees the Carrier Factory Authorized Parts we install and the work we perform to meet your complete satisfaction, or the issue will be resolved at no cost to you.  We offer same day fast, dependable service, free in-home estimates, and financing options.  We maintain membership in the Plumbing, Heating, Cooling Consortium and Better Business Bureau.  Our team of technicians are highly trained, background checked, drug tested and fully licensed and insured.  Let Berwyn Western keep you perfectly cool this summer with comprehensive and cost-efficient A/C maintenance.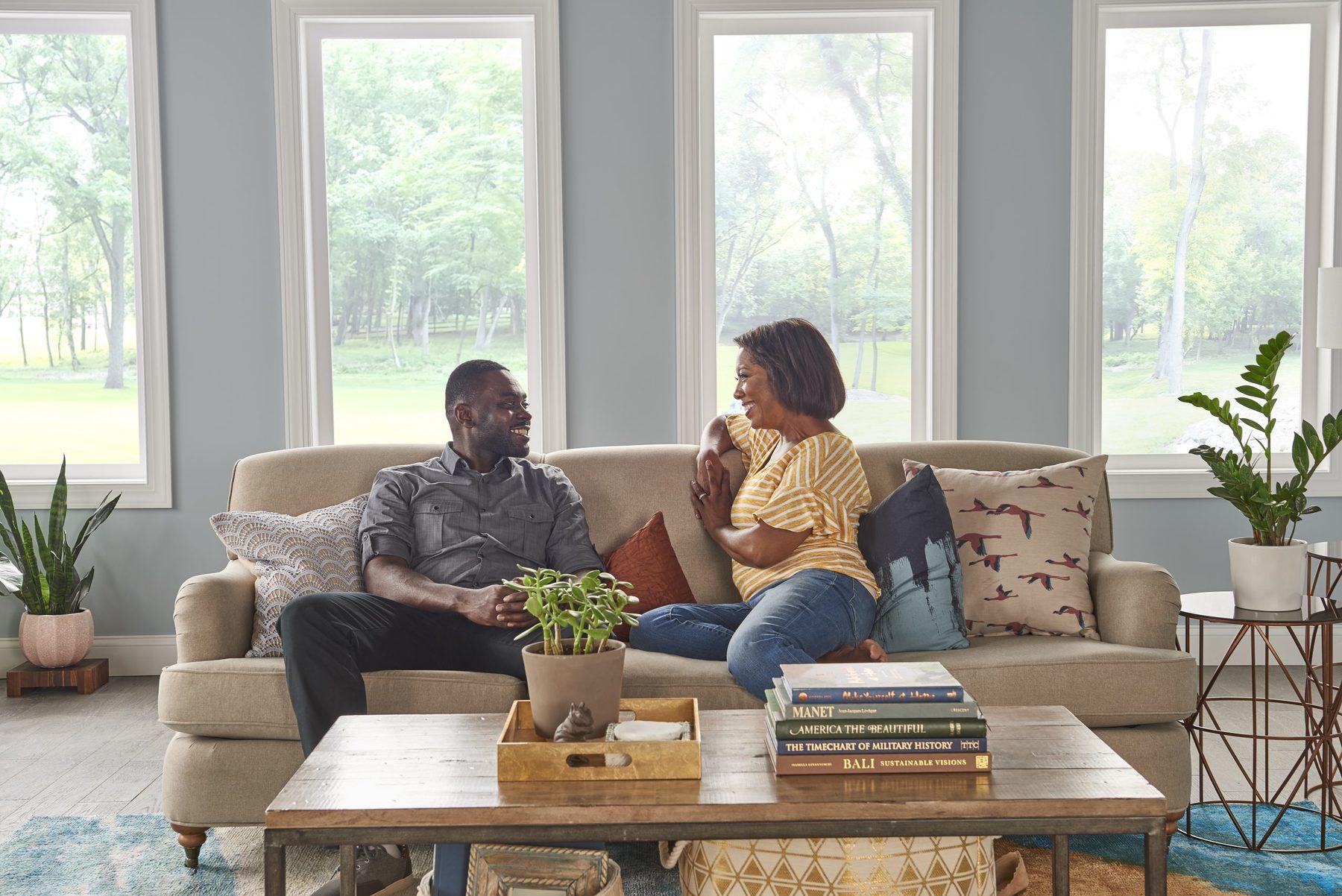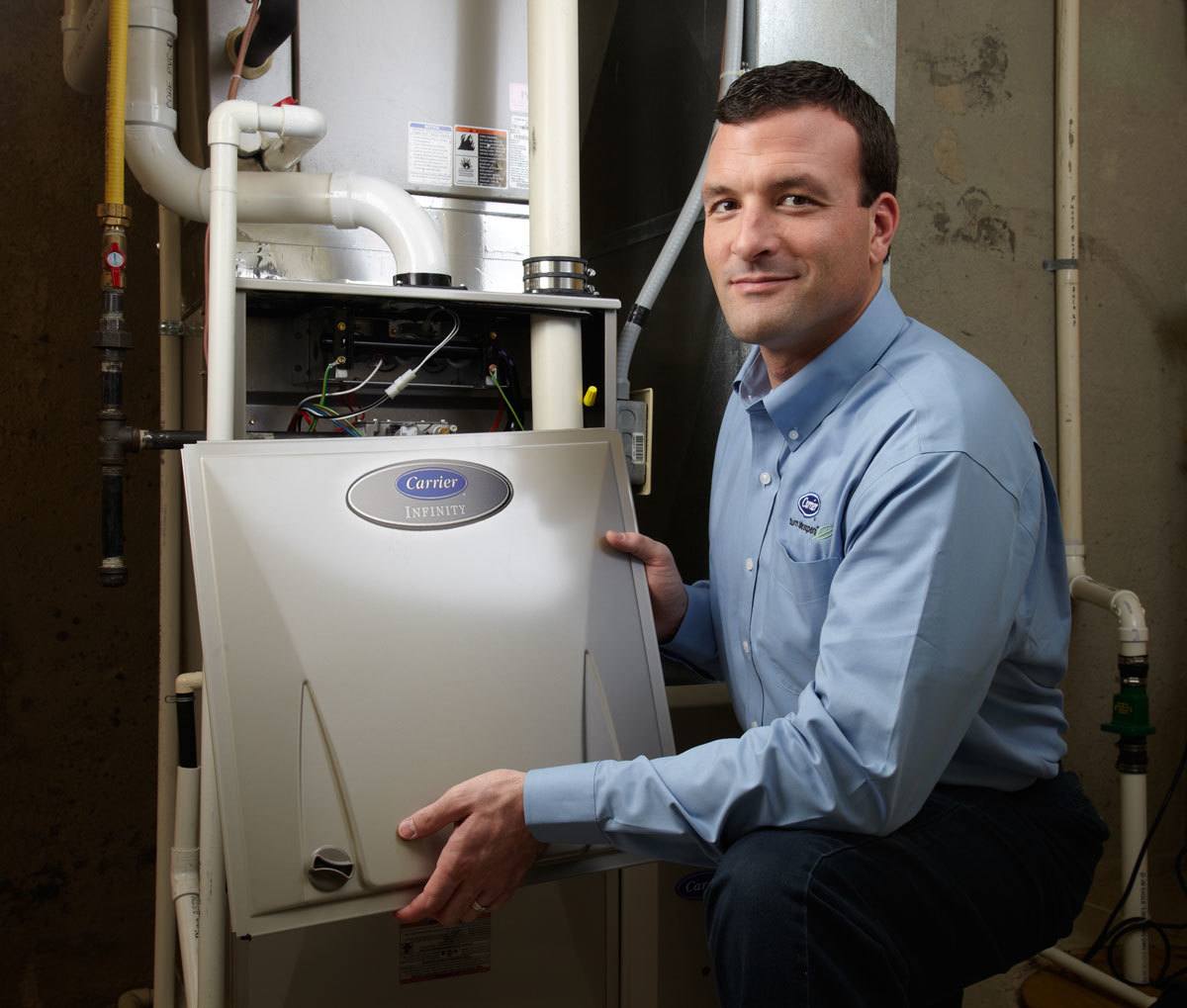 AC Maintenance, Air Conditioning Service & A/C Service

Berwyn, IL, Westmont, IL, Downers Grove, IL, Elmhurst, IL, LaGrange & River Forest, IL
HVAC Service & AC Maintenance in Berwyn, IL
HVAC Service ∴ Riverside, IL ∴ Downers Grove, IL ∴ Westmont, IL