New Boiler Installations & Repairs Near You
Nothing combats the brutal weather in Westmont, IL like a boiler system.  There is no comparison to the gentle, clean, and evenly distributed comfort provided by hydronic heating.  No operational sounds.  No blown-in contaminants.  No temperature fluctuations.  Little maintenance.  Energy-efficient. And a tendency to last and last for years to come.  A modern boiler delivers unmatched benefits.  And when you call on Berwyn Western to handle the installation, retrofit, upkeep, or any necessary services, we optimize efficiency, performance, and reliability, getting even more out of your investment.
Expert Boiler Repairs, Service & Installations
As a Carrier Factory Authorized Dealer, we are qualified to recommend and install the leading manufacturer of boiler systems in the industry.  Innovative design and technology has led to more compact units that automatically adapt output to the changing demands of the home, running at lower speeds the majority of the time and minimizing operational costs.  And since these units easily accommodate zoned control, you can further trim costs, avoid heating empty rooms, and customize comfort to personal preference.  For baseboard heating, radiant flooring, water heating, pool heating, and snowmelt systems, a boiler is the perfect solution.  Family-owned and operated since 1950, Berwyn Western puts our experience and expertise to work for our customers across Westmont, IL.
Boiler Repair in Riverside, IL | Boiler Technician Downers Grove, IL | Boiler Installation LaGrange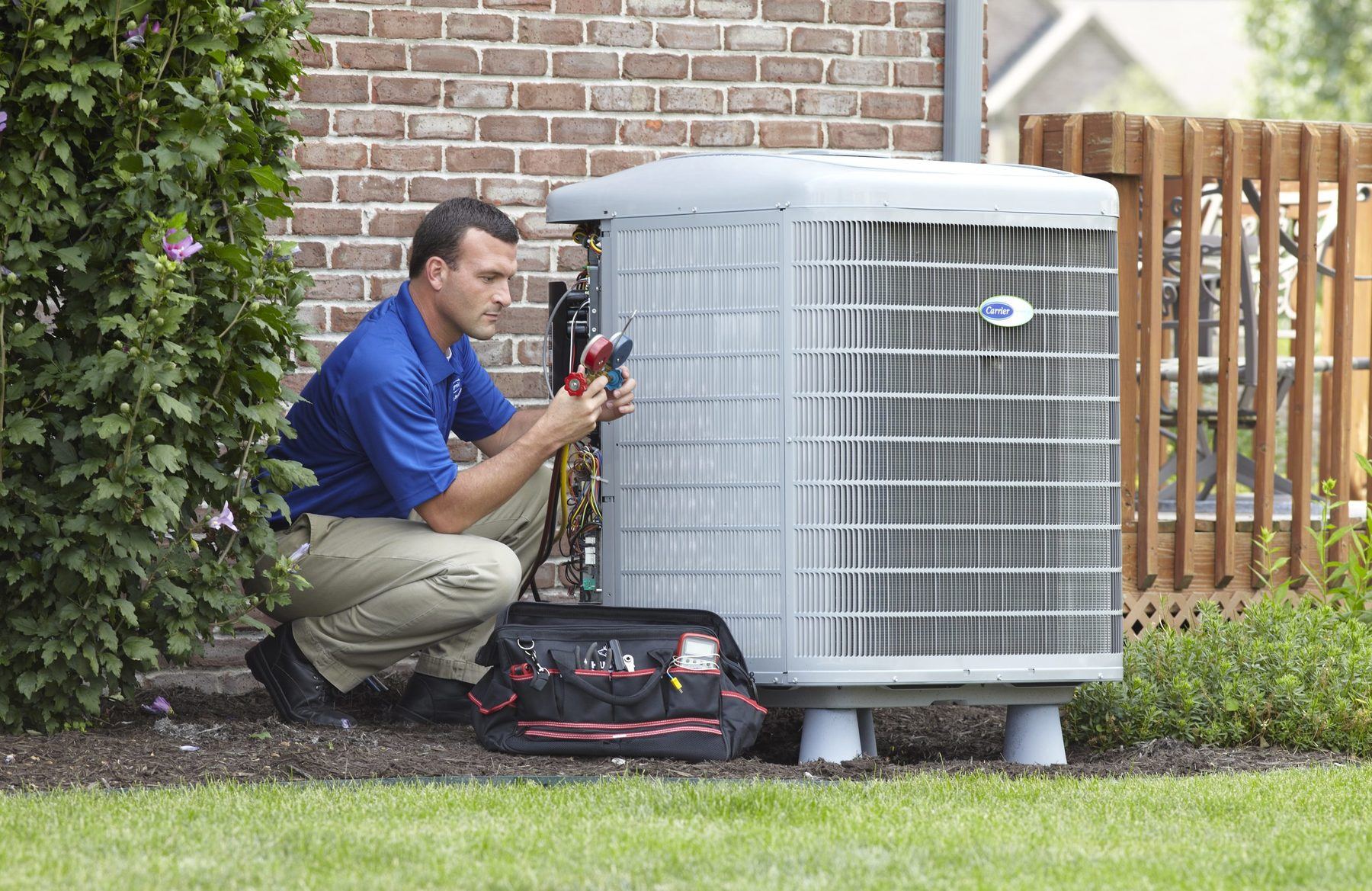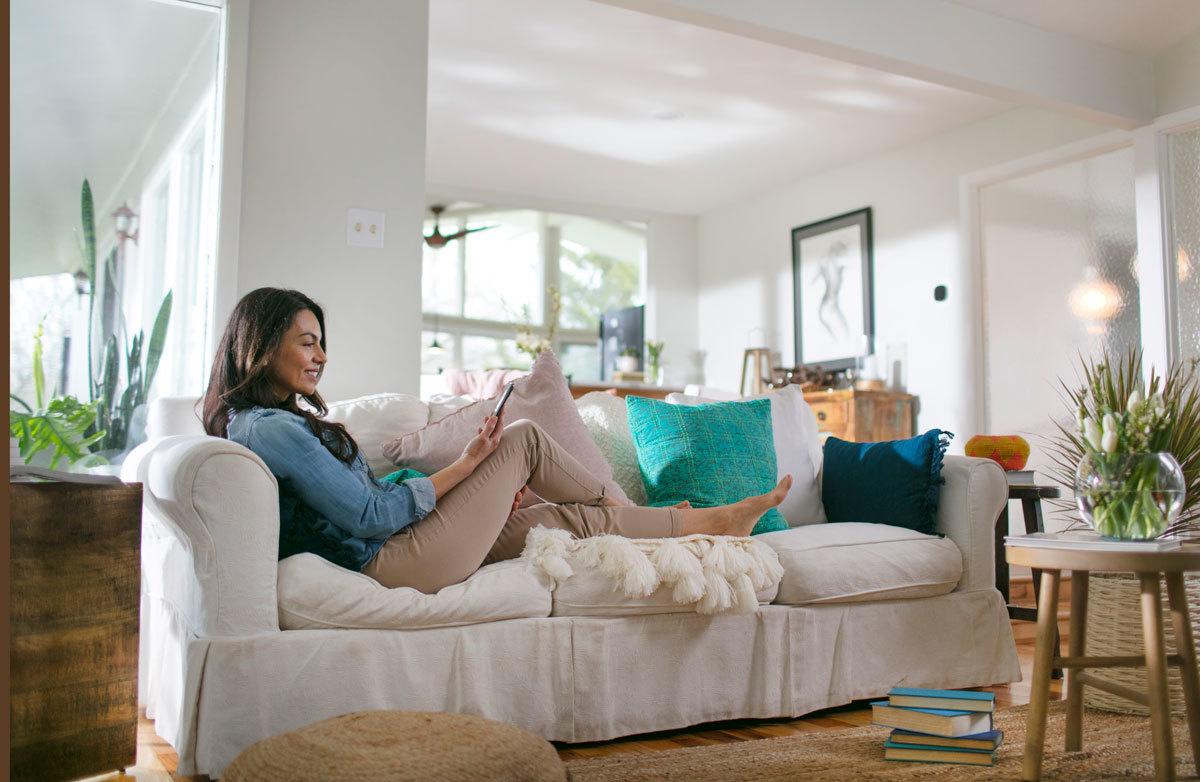 Boiler Technician in Westmont, IL | Boiler Installation River Forest, IL | Boiler Replacement LaGrange