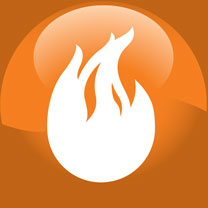 Install a More Efficient Furnace
Living in the Westmont area, heating your home is an absolute necessity.  You can't survive the brutal winter cold without a quality heating system.  The comfort of your family and monthly utility bills depend on the performance and efficiency of your furnace.  With over six decades of answering the challenge of Westmont weather, Berwyn Western offers the most rewarding solutions to home and commercial heating, bringing our customers leading-edge products that stand up under intense use.
Through highly trained, NATE-certified technicians and meticulous installation, we maximize your investment, ensuring long-lasting, efficient heating. Contact us today at 708-512-7329.
Heating makes up approximately half of the average household energy bill.  That means your heating system significantly impacts your budget.  The majority of older homes are outfitted with outdated, noisy, over-sized and inefficient furnaces.  These models sometimes last years beyond their expected lifespan, and homeowners are reluctant to upgrade.  As heating equipment ages, it suffers from more frequent repairs and decreased efficiency, costing more and more to operate.  If the unit is too large for the home, run times are shortened, never allowing the system to reach peak efficiency levels and needlessly eating up fuel.
By upgrading to a modern, high-efficiency system, the reduction in energy costs can quickly recover the investment. These newer models are also covered by comprehensive warranties to safeguard against defects and repair costs.
Today's manufacturers design furnaces to meet strict performance, environmental and safety regulations.   Simply put, new furnaces offer twice the heat production of those from just ten years ago and generate about half the noise.  The Annual Fuel Utilization Efficiency (AFUE) rating measures how efficiently a furnace converts gas into heating energy. While the price tag of a modern furnace increases along with the AFUE percentage, the savings over the twenty-year life of the furnace can easily pay for itself.
Heating Installation in Westmont, IL | Furnace Installation Oak Park, IL | Furnace Replacement LaGrange
By satisfying strenuous demands for training, customer service, and business practices, Berwyn Western is a Carrier Factory Authorized Dealer.  Through our partnership with Carrier, we offer our customers a wide range of the most innovate heating systems on the market today.  Selecting from the Infinity, Performance and Comfort Series ensures a rewarding solution to every requirement, from top-of-the-line, 98.5% AFUE ratings to budget-friendly and space-saving models.  There isn't another name in heating that compares to the durability, sophisticated design, energy efficiency, convenient features, and quiet comfort of Carrier products.
Contact Berwyn Western!
At Berwyn Western, we go out of our way to facilitate the selection, and management of your new heating system. From informed recommendations, setting up financing, quick and convenient installation, and ongoing maintenance, we take the very best care of you and your heating equipment.  We'll match your exact needs, expectations and budget to the ideal system, offering specific information to provide the most cost-effective means of creating a healthier, more comfortable home environment.  As a Comfort24-7 Provider, we also guarantee all of our work and the equipment we install.  If you are not completely content with your new Carrier system, the licensed technicians from Berwyn Western will resolve the issue at no cost to you.
Furnace Installation in River Forest, IL | Heating Installation Riverside, IL | Furnace Replacement LaGrange
Look no further for your best investment in home heating.  At Berwyn Western we've dedicated ourselves to going above and beyond to deliver the most satisfactory results for your investment.  We've been keeping homeowners in Westmont and throughout Westmont, IL perfectly comfortable since 1950.  As a Home Builder Association of Greater Chicago 2003 Gold Key Winner, we live up to high standards of quality, service and fair pricing every single day.  Call us at 708-512-7329, and our installation team will focus on your comfort.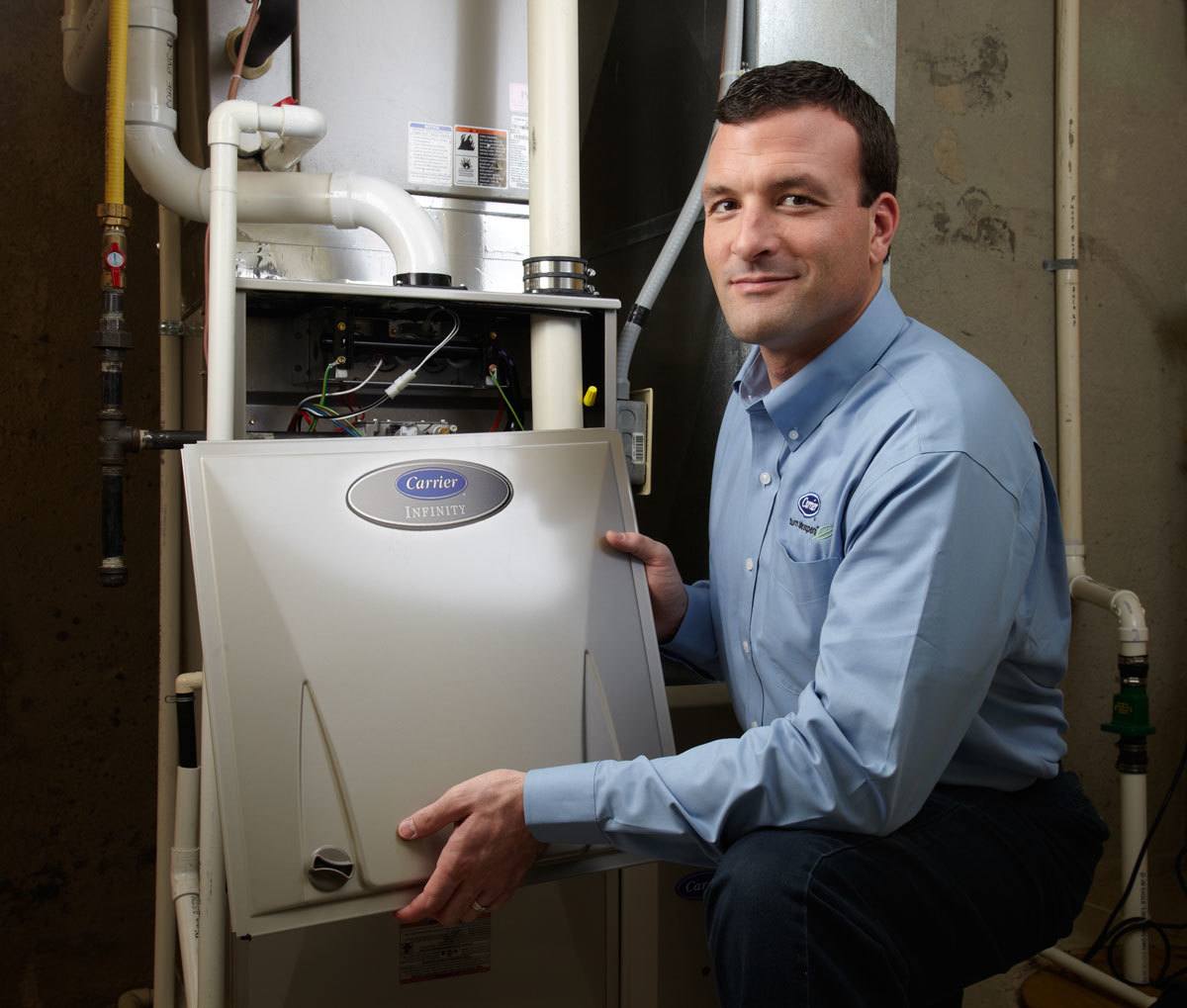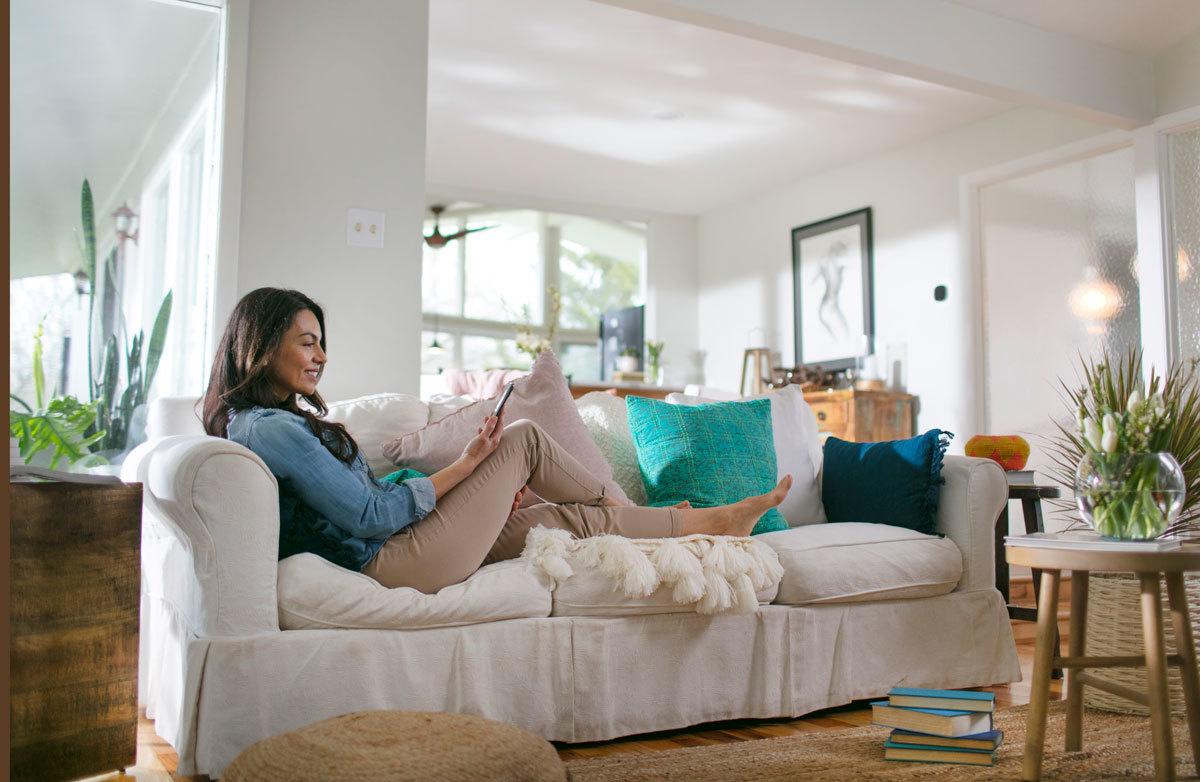 Furnace Installation, Heating Installation & Heating System Replacement

Oak Park, IL, Downers Grove, IL, Westmont, IL, Berwyn, IL, Elmhurst, IL & Riverside, IL
Heating Installation in Westmont, IL | Furnace Replacement Riverside, IL | Furnace Installation River Forest, IL
Heating Installation

∴

Furnace Replacement

∴

Furnace Installation

∴

Heating System Replacement ∴ Downers Grove, IL ∴ Berwyn, IL ∴ Westchester, IL