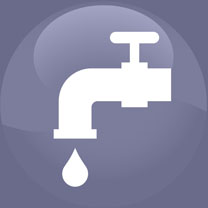 The flow of water in and out of your house should be something you can take for granted.  If you're having a sewer problem, your solution is as easy as calling Berwyn Western.  We offer a full range of commercial and residential sewer line service, repair and replacement.  Our extensive training, unmatched years of experience and state-of-the-art equipment enable us to tackle your problem, resolve it quickly, and help you prevent difficulties in the future.
Our certified technicians continue essential training to stay updated with environmental issues, local regulations and technical advances.  Continually family owned and operated since 1950, we deliver complete satisfaction on every project.  Customer service is the foundation of our company, and we are dedicated to continuing a reputation for quality work delivered on time and on budget.  We're chosen by home and business owners in Westmont and throughout Westmont, IL because we have comprehensive understanding of system anatomy, know where troubles start, and have the resources to resolve them at competitive prices.
Plain & Simple:
We Can Handle It.
No job is too small, to big, or too difficult.  The sewer and water line specialists from Berwyn Western handle regular cleaning, repair and installation needs, and are here when you need us.  When it comes to problems at the worst possible times, we are ready to respond, any time of day or night with prompt, quality service that stands up against time and intense use.  At Berwyn Western, we take that extra step, not only correcting a wide range of problems, but through leading-edge technology, maximizing flow to ensure ongoing satisfaction.
Damage, such as broken, cracked offset or collapsed pipes, due to shifting soil, frozen ground or settling, are no problem for the trained specialists from Berwyn Western.  We clear away blockage caused by grease buildup or a foreign object, and easily handle deteriorated pipes that may be minimizing flow.  When seals between pipes have broken, allowing water to escape, or there are roots in the sewer line, call us for quick assistance.  If you're living with another contractor's installation of substandard material, we can replace pipes to meet your expectations for quality and durability.  Our certified technicians arrive on time, fully equipped to handle the scope of the job, perform quality work, keep a tidy job area, and always clean up afterward.
Call 708-512-7329 Today
The licensed specialists from Berwyn Western are highly trained in the most sophisticated equipment and technology to answer any plumbing, drain, or sewer line challenge.  We offer services that include rodding, jetting, televising, electronic locating, backwater valve installation, overhead sewer installation, and installation of new sump pump and ejector pits.  Berwyn Western provides free in-home estimates and same day service.  We are a member of good standing with the Better Business Bureau and Chicago's Local 130 Plumber's Union.  We are a licensed contractor with the Illinois Department of Public Health.   With a focus on safety, efficiency and durability, the highly skilled team from Berwyn Western ensures the convenience and enjoyment of ideal water flow and drainage.
Sewer Line Repair Westchester, IL & Sewer Line Service Elmhurst, IL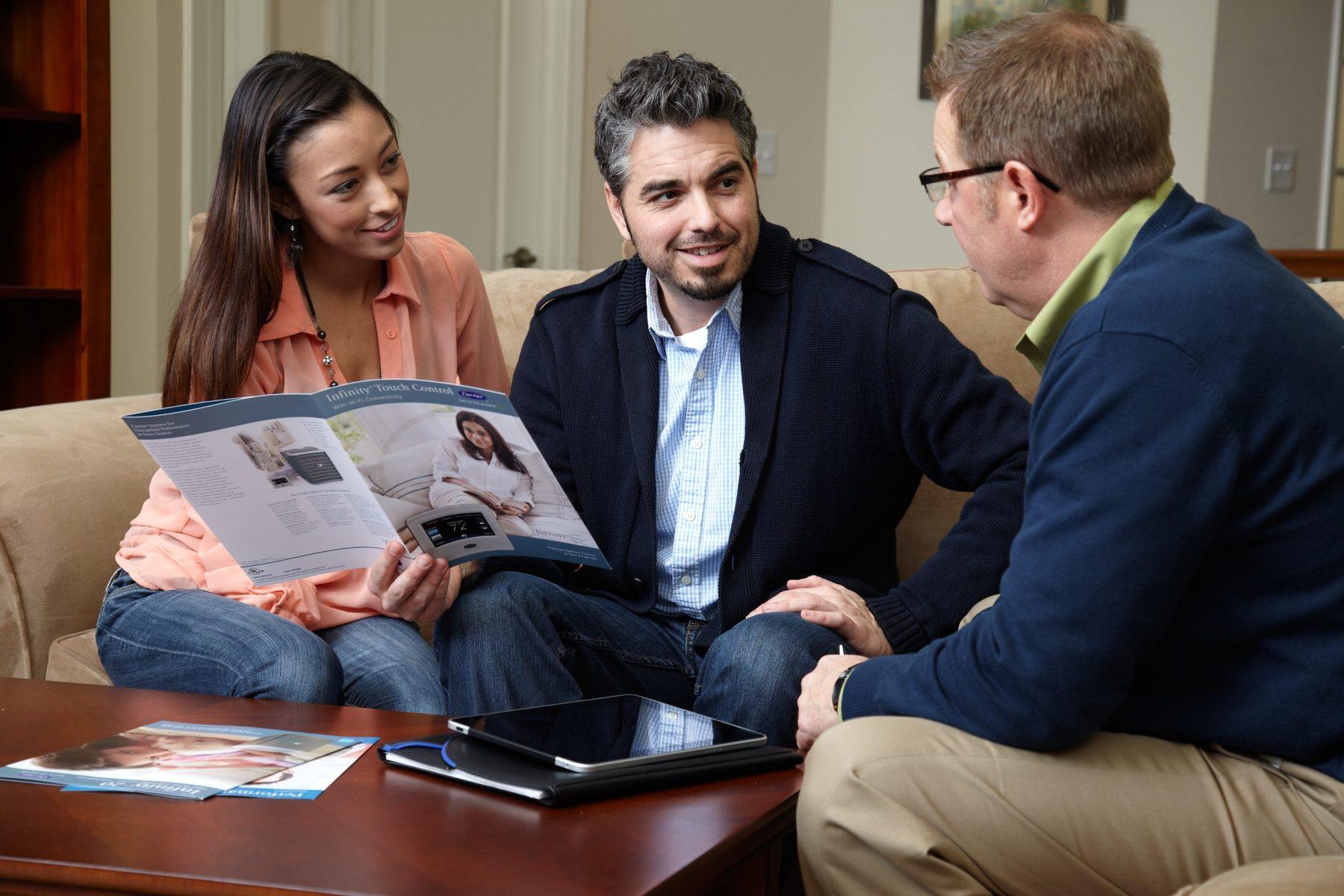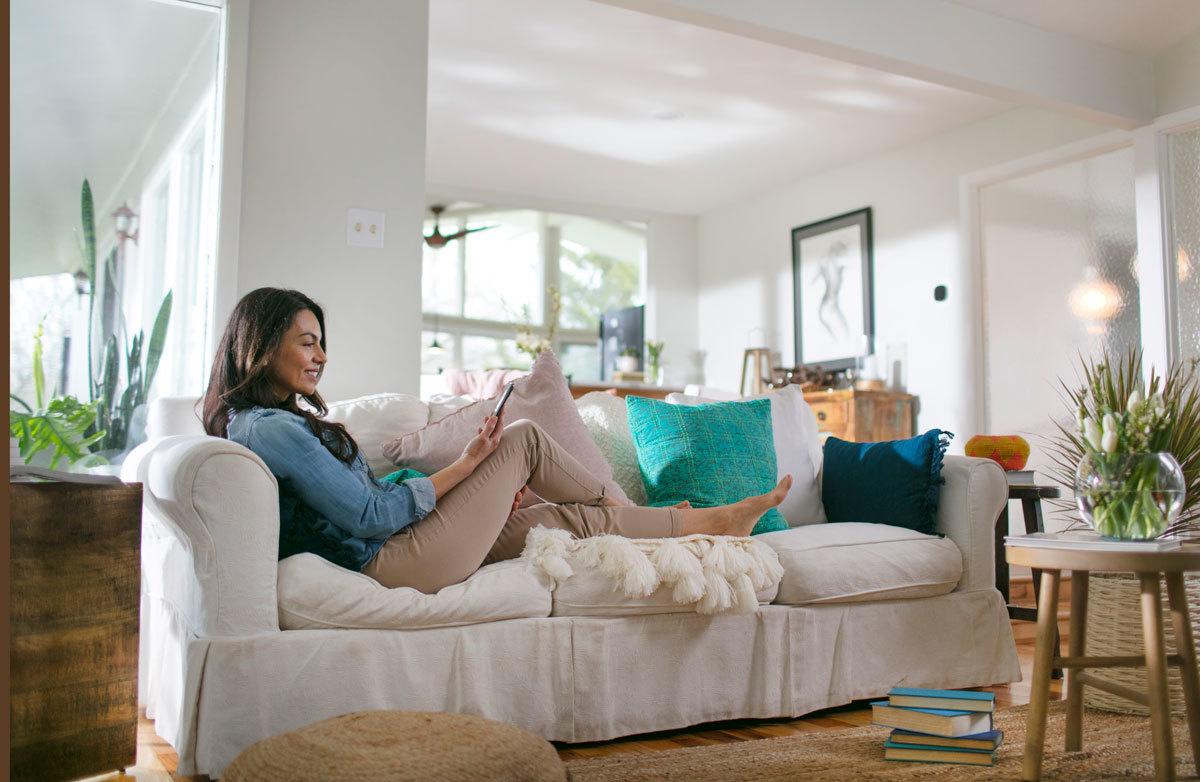 Sewer Line Service & Sewer Line Repair

Riverside, IL, Westchester, IL, Berwyn, IL, Elmhurst, IL, Oak Park, IL & Downers Grove, IL
Sewer Line Service Downers Grove, IL & Sewer Line Repair Berwyn, IL
Sewer Line Repair

∴

Sewer Line Service ∴ Westchester, IL ∴ Oak Park, IL ∴ Elmhurst, IL