Berwyn Western is happy to help homeowners across Westmont, IL & surrounding Chicagoland area save money on their heating bills. We know winters in Westmont, IL & surrounding Chicagoland area are long and harsh. Keeping a comfortable living environment doesn't need to be a burden on your budget. We specialize in cost-effective measures to optimize the efficiency of your home and heating system, including high-performance equipment, preventative maintenance and worthwhile tips.
HVAC Service & Plumber in Westchester, IL
Here's some suggestions to reduce your expenses this winter:
Lower the thermostat before bed
Regularly replace air filters
Upgrade to a smart thermostat
Reduce temperature settings when the house is unoccupied
Schedule professional maintenance in the fall
Open the curtains and let the sun warm the home during the day
Close curtains against the cold at night
Dress a bit warmer and adjust the thermostat down a few degrees
Caulk and weatherstrip around windows and doors
Have the ductwork tested for leaks
Insulate the attic, walls, ceilings and around light fixtures
Run ceiling fans in a clockwise direction
Bake something and enjoy a home-cooked meal and added warmth
Consider upgrading to zone control
Replace older heating systems with a high-efficiency model
Make sure windows and doors are shut tight
Close doors to rooms you're not utilizing
Don't Let Your Heating System Cost You!
If you think you might have a problem with your heating system that's costing you money, then call on Berwyn Western. We're here to help you with premium service and expert maintenance. Give us a call at 708-512-7329 to learn more.
HVAC Service

∴

Plumber

∴

Heating Service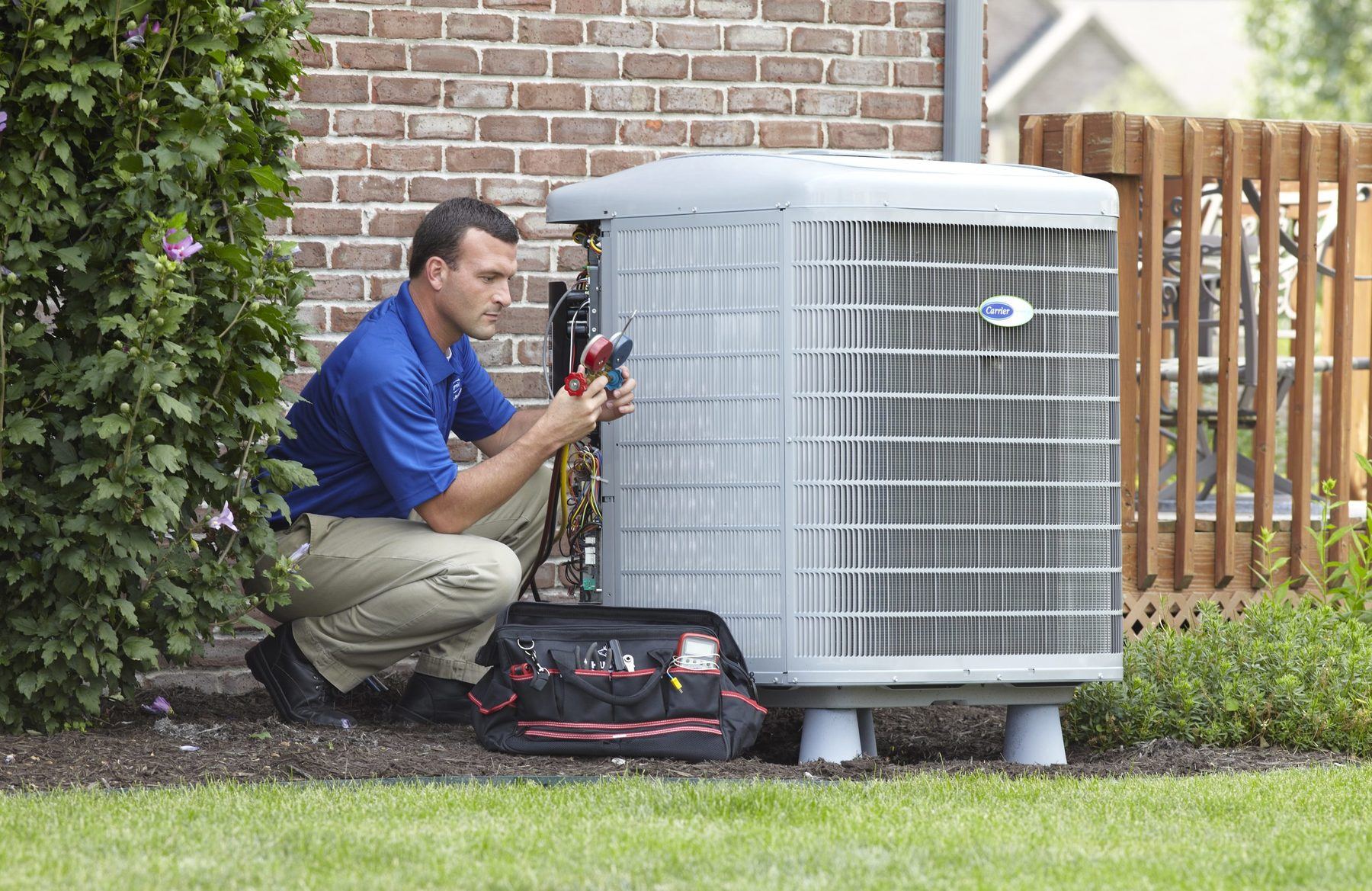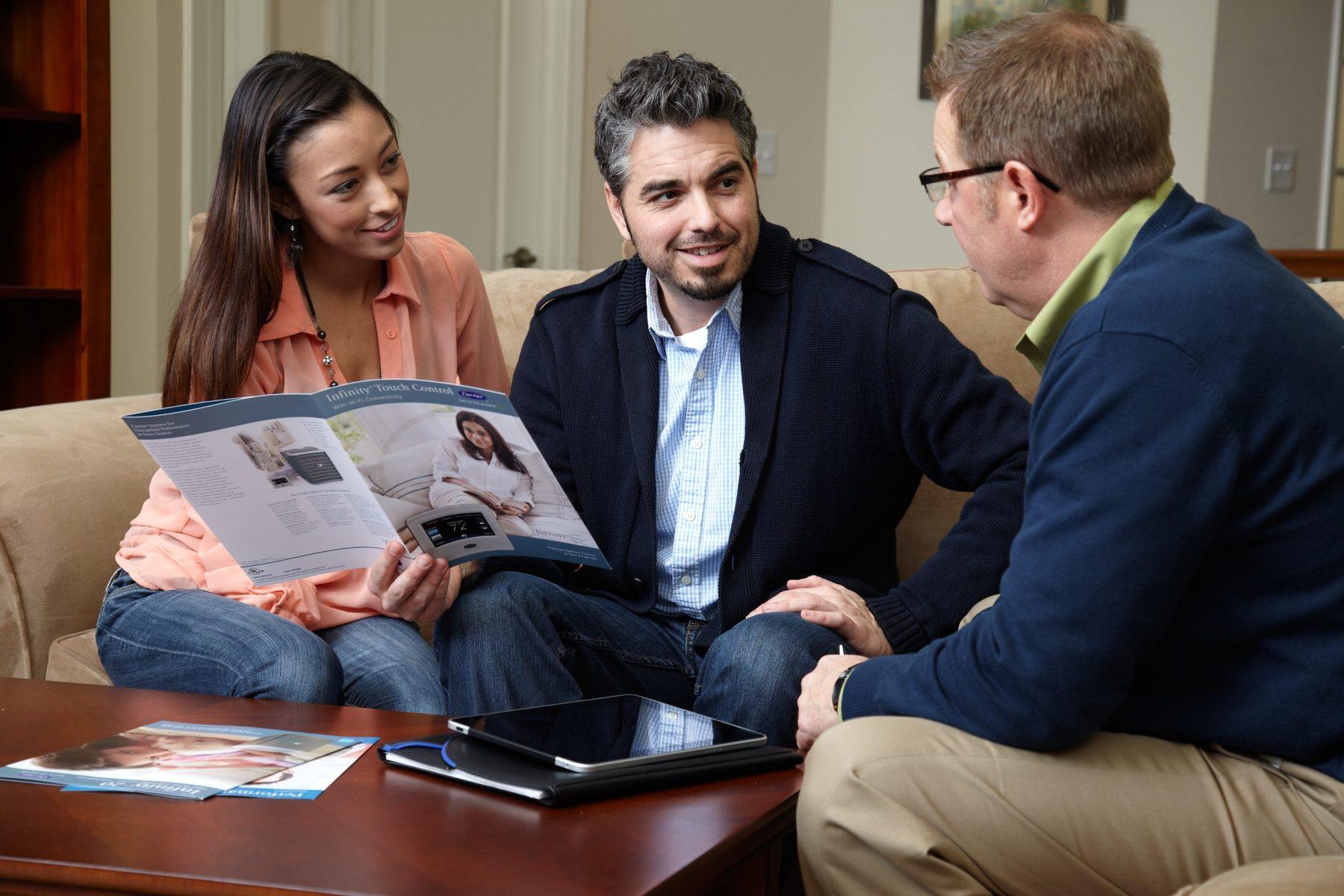 Air Conditioner Maintenance, Air Conditioning Installation & AC Replacement

Berwyn, IL, Westmont, IL & Oak Park, IL
Plumbing Service & Plumber in Riverside, IL
Plumber

∴

HVAC Service

∴

Air Conditioning Installation