Are you having trouble with your heating system or just looking for a change? Whether you're working with an older home or you'd like something more energy efficient, Berwyn Western is your home for all things "heating system"! We provide top of the line maintenance, repairs, and installations to keep your home cozy and warm throughout Westmont, IL.
Air Conditioning Installation & Plumbing Service in Westmont, IL
While the average lifespan of a natural gas furnace is normally between fifteen and twenty years, many factors impact longevity, such as:
Age
Filter changes
Make and model of furnace
Moisture levels and ventilation
Professional installation procedures
Proper sizing of the heating system
Quality and regularity of professional maintenance
Timely repairs
It's important to recognize the signs of a failing furnace. Delaying the inevitable can end up costing a great deal and negatively impact your budget, comfort, health and safety. Some indications that it's the right time to consider replacement include:
Elevated or strange operational sounds
Expensive repair bills
Inconsistent temperatures from room to room
Increasing monthly energy bills
Insufficient heating
Frequent service calls
Poor indoor air quality
Feel the Difference Berwyn Western Can Provide for Your Heating System!
Living in Westmont, IL & surrounding Chicagoland area, the furnace is one of the most important systems in the home. If you're questioning whether it's time to upgrade, Berwyn Western encourages you to contact us at 708-512-7329 for equipment evaluation and recommendations. Our trained professionals have the knowledge and experience to assist with cost-effective decisions. We handle a full selection of skilled services, including HVAC installation, retrofit, seasonal maintenance and repairs across Westmont, IL.
AC Replacement

∴

HVAC Service

∴

Air Conditioner Maintenance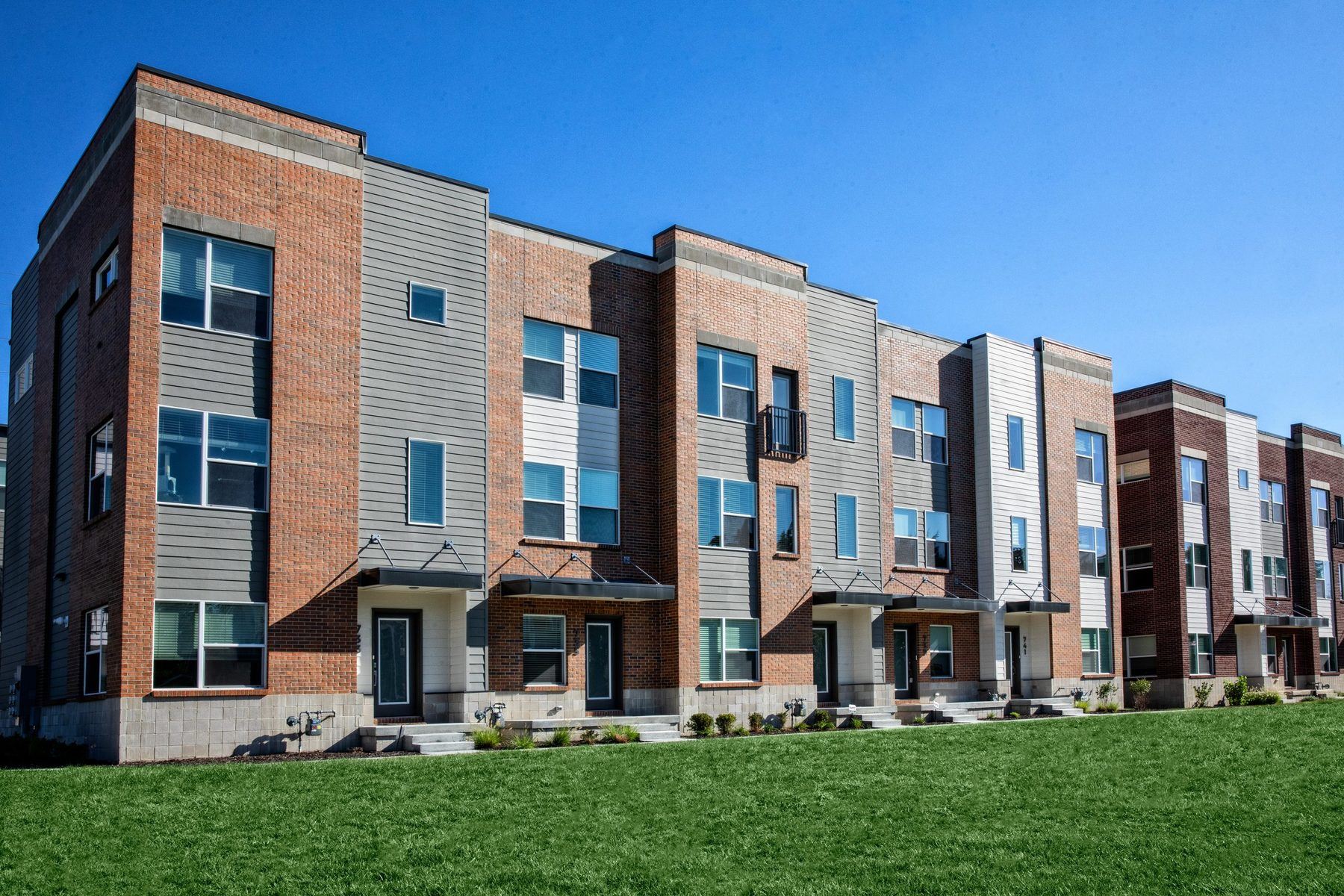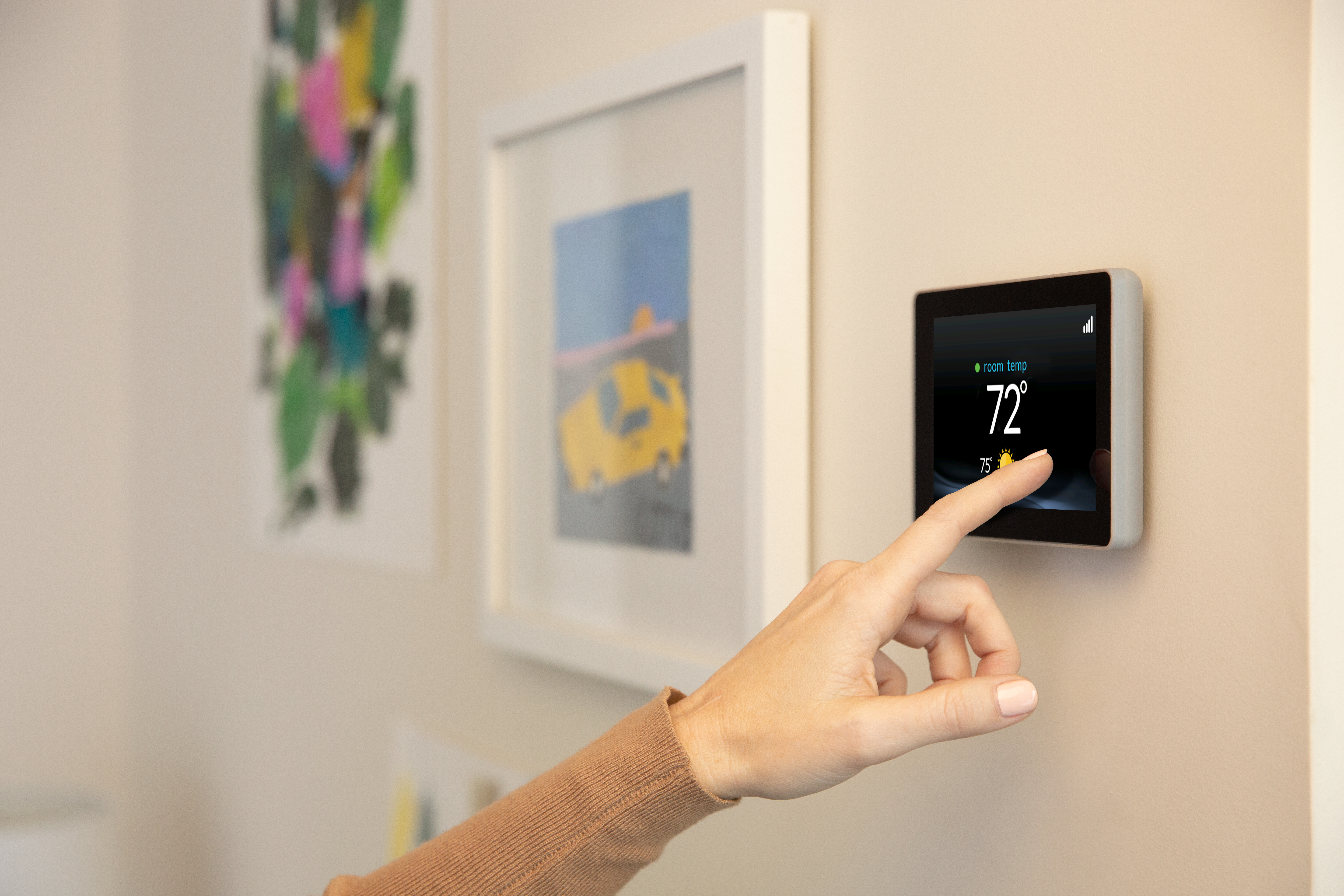 Air Conditioning Installation, AC Repair & Plumber

Berwyn, IL, Westmont, IL & Oak Park, IL
AC Repair & HVAC Service in Downers Grove, IL
Air Conditioner Maintenance

∴

Plumbing Service

∴

Heating Service