Dependable Duct Sealing Services Near You
Berwyn Western provides an effective, affordable, and non-intrusive solution to duct leakage.  Our NATE and EPA-certified technicians are qualified in Aeroseal Duct Sealing, a patented and innovative technology that tackles leaks from the inside, accessing all areas of the system.  As an alternative to labor-intensive and messy manual patching, the Aeroseal method injects adhesive particles into the duct system.  As the compressed particles pass through the ductwork, exiting through holes and cracks, they build up along the edges of imperfections to successfully seal without coating the inside of the ducts.
Call us today for duct sealing services
Even if your home is relatively new, it is susceptible to leaky air ducts, leading to inefficient heating and cooling, and much higher energy costs.  Aeroseal reduces air leaks by no less than eighty-five percent.  The process is quick, straightforward, safe, and delivers outstanding results.  Our team of highly trained professionals ensure that every step of the process is handled properly, without damage to your property or equipment.  Family owned and operated, Berwyn Western takes a great deal of pride in bringing homeowners in Westmont, IL superior and affordable comfort.
Some of the many benefits of Aeroseal duct sealing from Berwyn Western include:
Improved indoor air quality – flaws in the ductwork allow unclean air and contaminants to be drawn in and circulated throughout the home.
Superior comfort – Uncomfortable temperature fluctuations and hot/cold spots, are often caused by leaky air ducts.
Optimized energy efficiency – Any imperfection in the ductwork forces heating/cooling systems to work that much harder and longer to reach set temperatures.
Environmentally responsible – Aeroseal is entirely safe for the environment, emits no odors, and will not disintegrate into harmful gas over time.  Plus, the less energy used in the home, the less pollution created.
Cost savings – Because the HVAC system will operate more effectively, the equipment will cost less to operate and maintain, and last longer.
Ductwork Sealing in Berwyn, IL | Duct Sealing Services River Forest, IL | Duct Leak Repair Oak Park, IL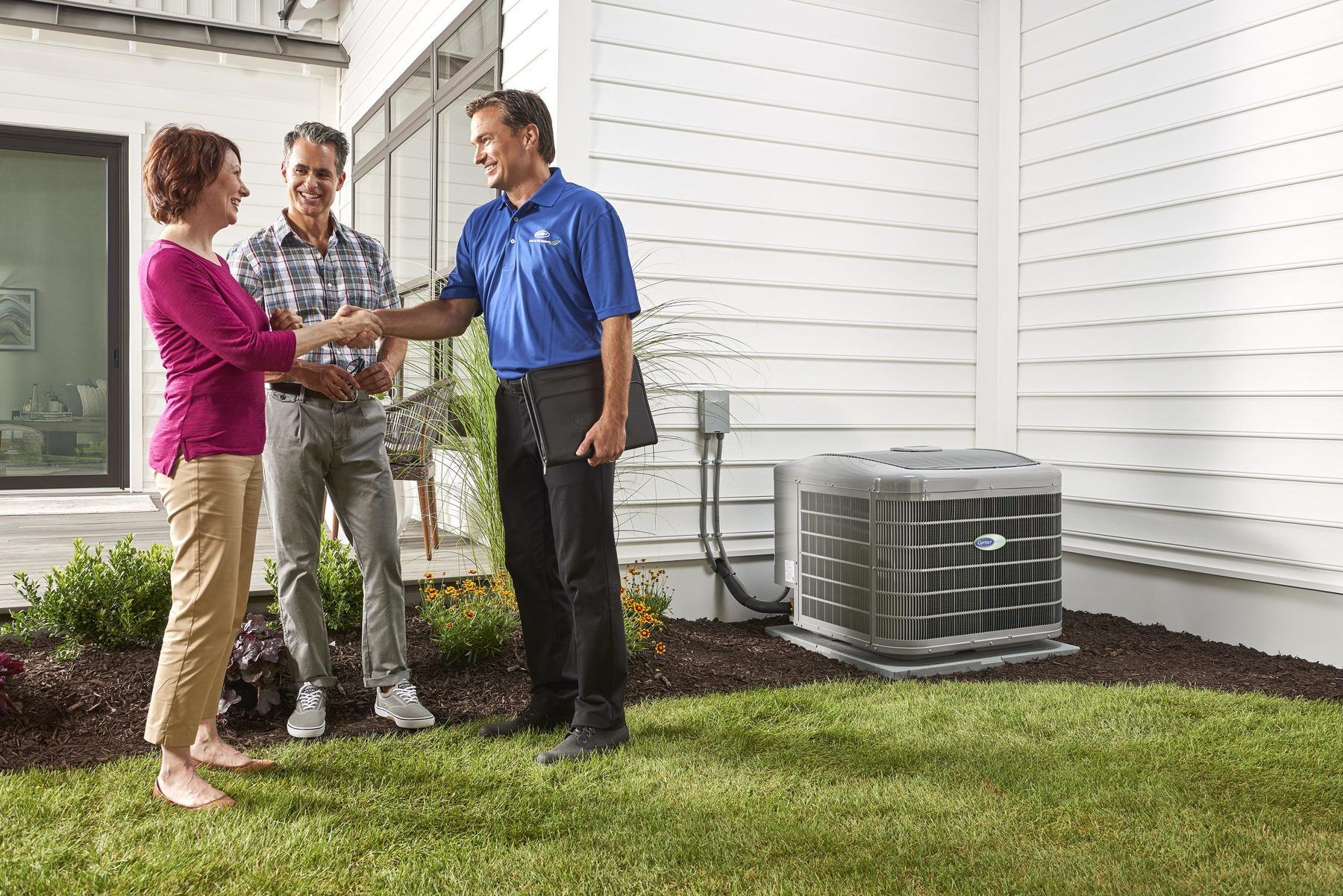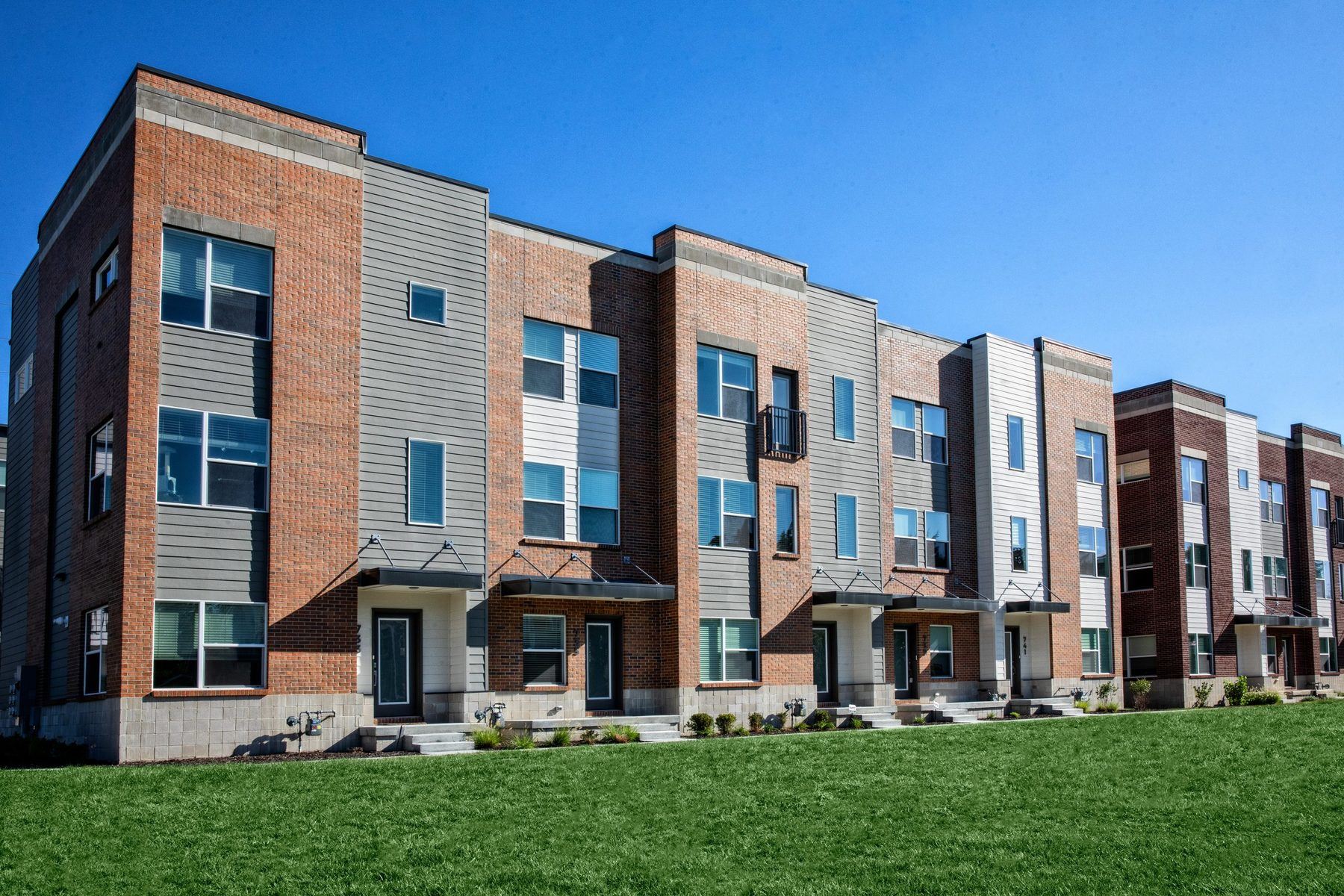 Duct Leak Repair in Elmhurst, IL | Ductwork Sealing Westmont, IL | Duct Sealing Services River Forest, IL