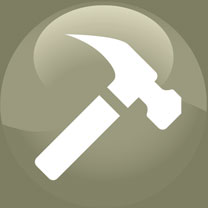 Remodeling Services Near You
The number one was to save money and ensure smooth competition during your remodeling project is to meticulous plan out your every move. Any renovation or addition requires a great deal of specialized knowledge to bring together the many aspects into a finished product that meets your expectations for efficiency, functionality, aesthetics and price. Berwyn Western has the resources and experience to make sure your home project is carried out and complies with all of the proper codes and laws. Whether your next project is adding square footage to your home, looking for full design build services for residential or commercial application, bathroom or kitchen remodel, restaurant and hotel renovations, or remodeling for the physically challenged our team will be happy to assist you and guide you in the right direction. We offer free consultations, carry up-to-date damage and liability insurance, and provide the comprehensive and dedicated service that ensures a successful completion of your project.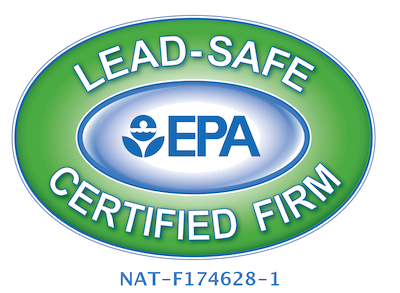 Remodeling Service Experts
Our team of design consultants can help you design and execute your vision for your home or business and maximize your investment dollar.  The team from Berwyn Western provides an exact bid which includes an itemized estimate of all material costs, labor charges, taxes and permits, giving you the ability to tailor the contract to your budget.  While there are cheaper contractors out there, a surprisingly low bid usually means poor caliber of materials, cut corners, or an estimate based on something far removed from your plan and specifications.  At Berwyn Western, quality and durability are the main focus, and we provide the high level of materials and workmanship that holds its value.
Kitchen Remodel in Oak Park, IL | Bathroom Remodel Riverside, IL | Remodeling Services Downers Grove, IL
Professional Kitchen & Bath Remodeling Services
After over six decades as a family owned and operated business, serving Westmont and the surrounding areas of Westmont, IL, Berwyn Western has a long list of satisfied customers to thank for our continuing success.  We understand the importance of your investment, and the high expectations for a timely, precise and economical process.  When you trust your remodel or build to Berwyn Western, we manage every facet from start to finish and maintain an open communication to eliminate unpleasant surprises or confusion, guaranteeing 100% satisfaction.  Superior materials, years of practical experience, extensive training and a dedicated work schedule add up to quick yet accurate completion.  On-time and on budget go hand in hand with dedication.
At Berwyn Western, we pride ourselves on bringing fresh ideas to traditional projects.  By thinking creatively, we help you customize your home or business to reflect your tastes and lifestyle.  Contact us at 708-512-7329, and our informed design specialists will be happy to discuss your ideas and make recommendations.  We love nothing better than making dreams a reality!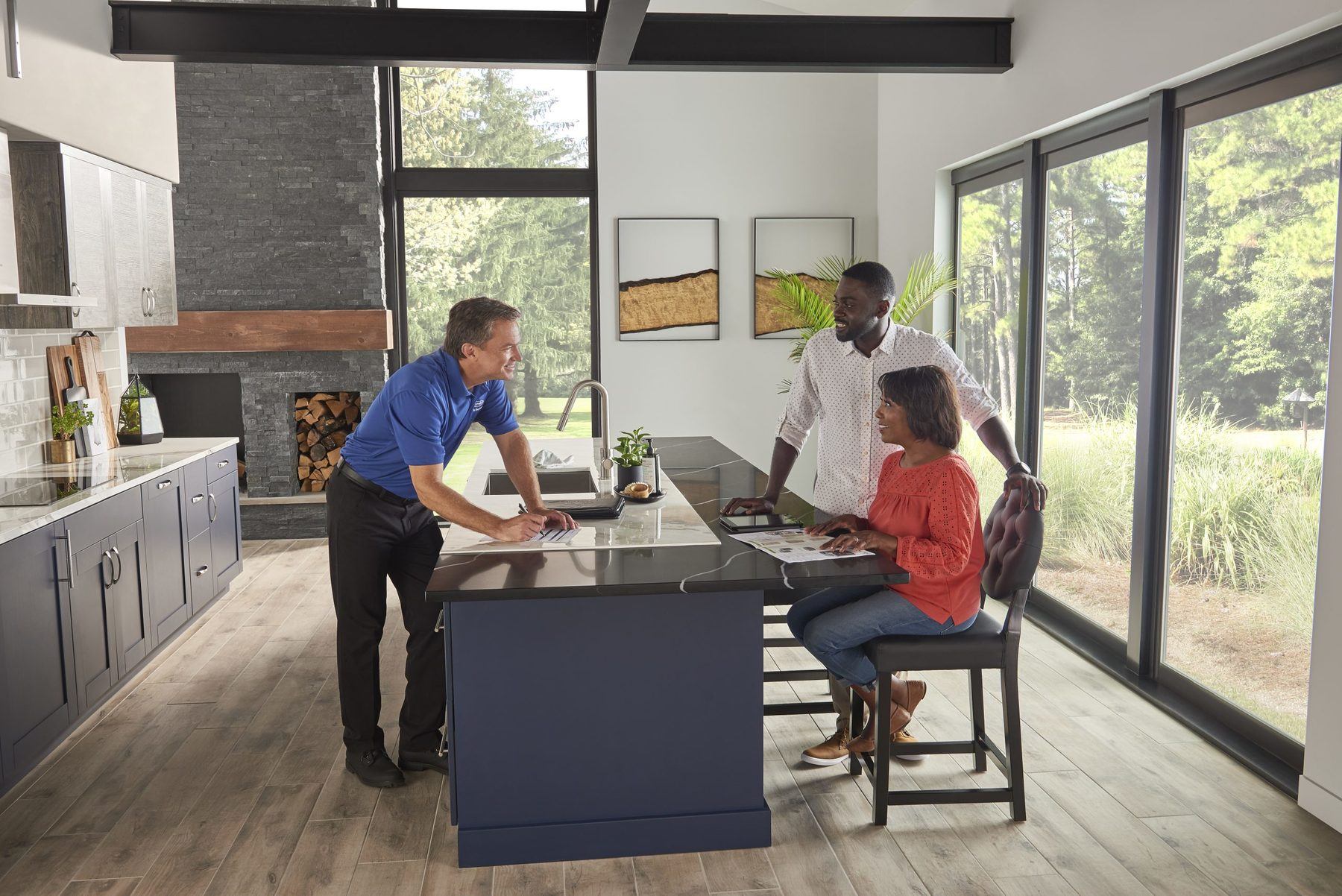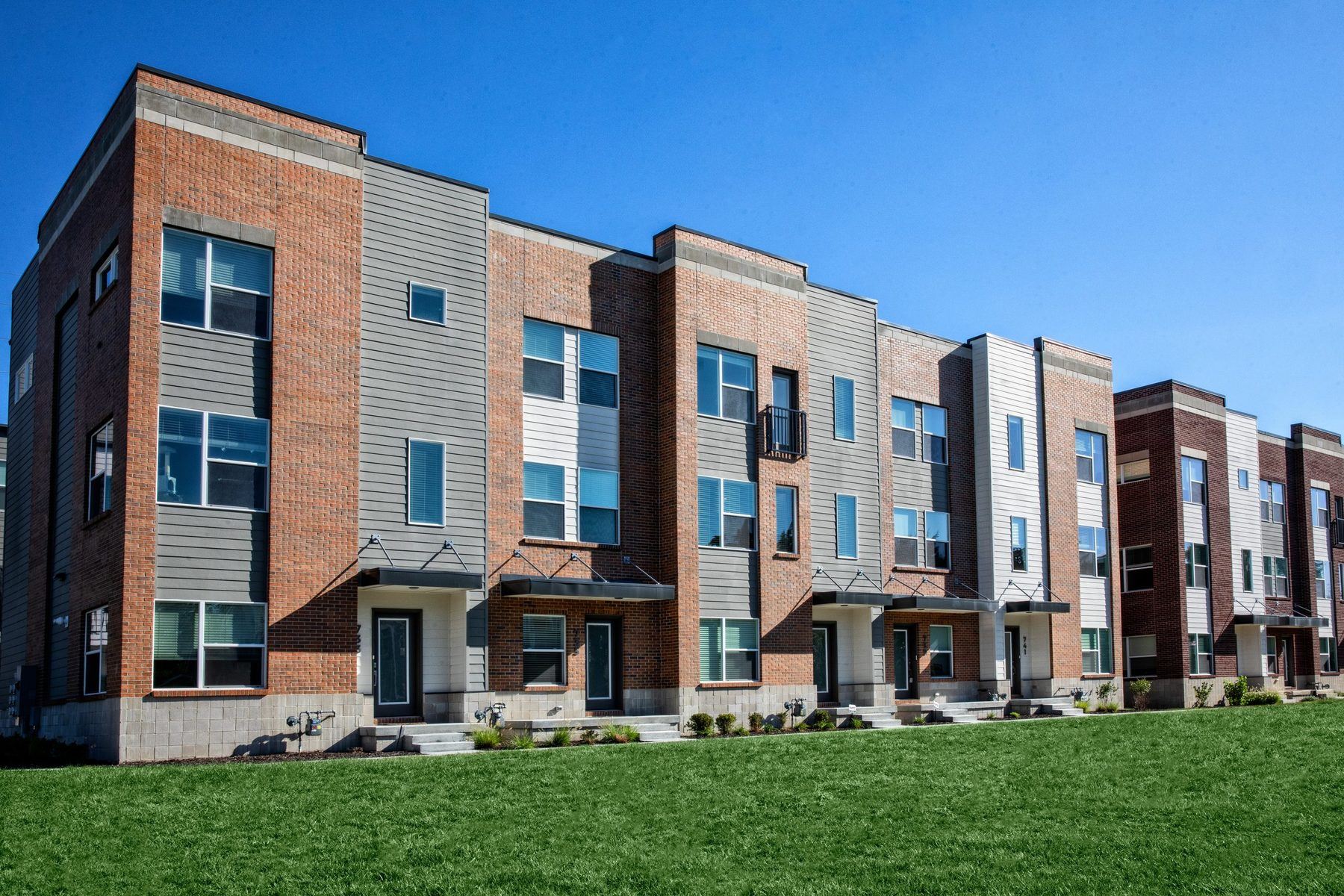 Kitchen Remodel, Remodeling Services & Bathroom Renovation

Riverside, IL, LaGrange, Berwyn, IL, Downers Grove, IL, River Forest, IL & Westmont, IL
Bathroom Renovation in Westmont, IL | Remodeling Services Berwyn, IL | Kitchen Renovation LaGrange
Bathroom Renovation

∴

Bathroom Remodel

∴

Kitchen Renovation

∴

Kitchen Remodel

∴

Remodeling Services ∴ Westmont, IL ∴ Berwyn, IL ∴ LaGrange