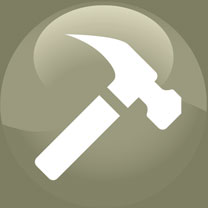 For many homeowners, the reality of kitchen renovation can be overwhelming.  There are so many aspects to consider, challenges to face, and you're going to be living with your choices for a very long time.  If the entire design isn't well planned, you may end up unhappy with your investment.  The professionals from Berwyn Western have the extensive knowledge and expertise to help you design and create a unique style and look that fits your day-to-day life, keeping you happy for years to come.  Our expert technicians facilitate your project through free in-home estimates, competitive pricing, and the ability to carry out every phase of the remodel to ensure the exact result you imagined.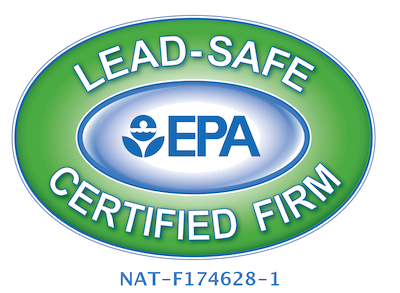 Our design team is dedicated to the highest level of quality and will give you the personal attention, informed recommendations, and conscientious workmanship to complete your project to your highest expectations.  Through years of practical experience and specialized training, the dedicated contractors from Berwyn Western will help you create a solid plan for transforming your vision for your kitchen into a reality.  Our goal is to complete your renovation quickly, but without rushing through the necessary steps that guarantee total satisfaction.
The Kitchen Remodel of Your Dreams
A smart-looking and efficient workspace is a source of enjoyment and pride.   Every inch of your space is important and needs to be accounted for.   You want your kitchen to be both pleasing and functional.  The licensed professionals from Berwyn Western will factor in orientation of sunlight, connection of kitchen to adjacent rooms, budget, lifestyle, plumbing, lighting, your cooking, dining and entertaining needs, and install leading-edge materials and appliances that will hold up under regular use.  We start by considering how you use your kitchen, your daily requirements, and long-term expectations.  You don't want to be stuck with a dated look, poor storage capacity, cramped countertops or inadequate space for appliances as your needs evolve and family grows.  You expect and deserve better than poor quality products and sloppy workmanship that will fail to stand the test of time.
Kitchen Remodel in Riverside, IL | Kitchen Remodeling Services LaGrange | Kitchen Remodeling Westchester, IL
At Berwyn Western, we build kitchens to last.  As the heart of the home and center of family activity, your kitchen must answer a wide range of requirements and hold up under intense wear and tear.  As your one-stop-shop, Berwyn Western handles your project from start to finish, breathing new life into your kitchen and ensuring value, durability and long-term satisfaction.  Our team is in the unique position of being able to provide everything you need to answer your goals for the perfect kitchen.  A family owned and operated business for over six decades, Berwyn Western understands the complexities, worries and goals of renovation, and the importance of maximizing the value of your investment.  When you trust your expectations for the perfect kitchen to the team from Berwyn Western, we uphold a standard of excellence and bring fresh ideas to every project we undertake.
Kitchen Remodeling is a Breeze with Berwyn Western
Berwyn Western is a member of the National Kitchen and Bath Association and Better Business Bureau. We are very proud to have been recognized with the Home Builder Association of Greater Chicago 2003 Gold Key Award. As a family owned and operated contractor since 1950, Berwyn Western continues to expand our business through customer recommendation. We offer free consultations, full design build services, and remodeling for the physically challenged in both residential and commercial applications in Westmont and throughout Westmont, IL. We appreciate the importance of your project and strive to not only meet your standards for pricing, service, and workmanship, but to exceed expectations through unequalled results.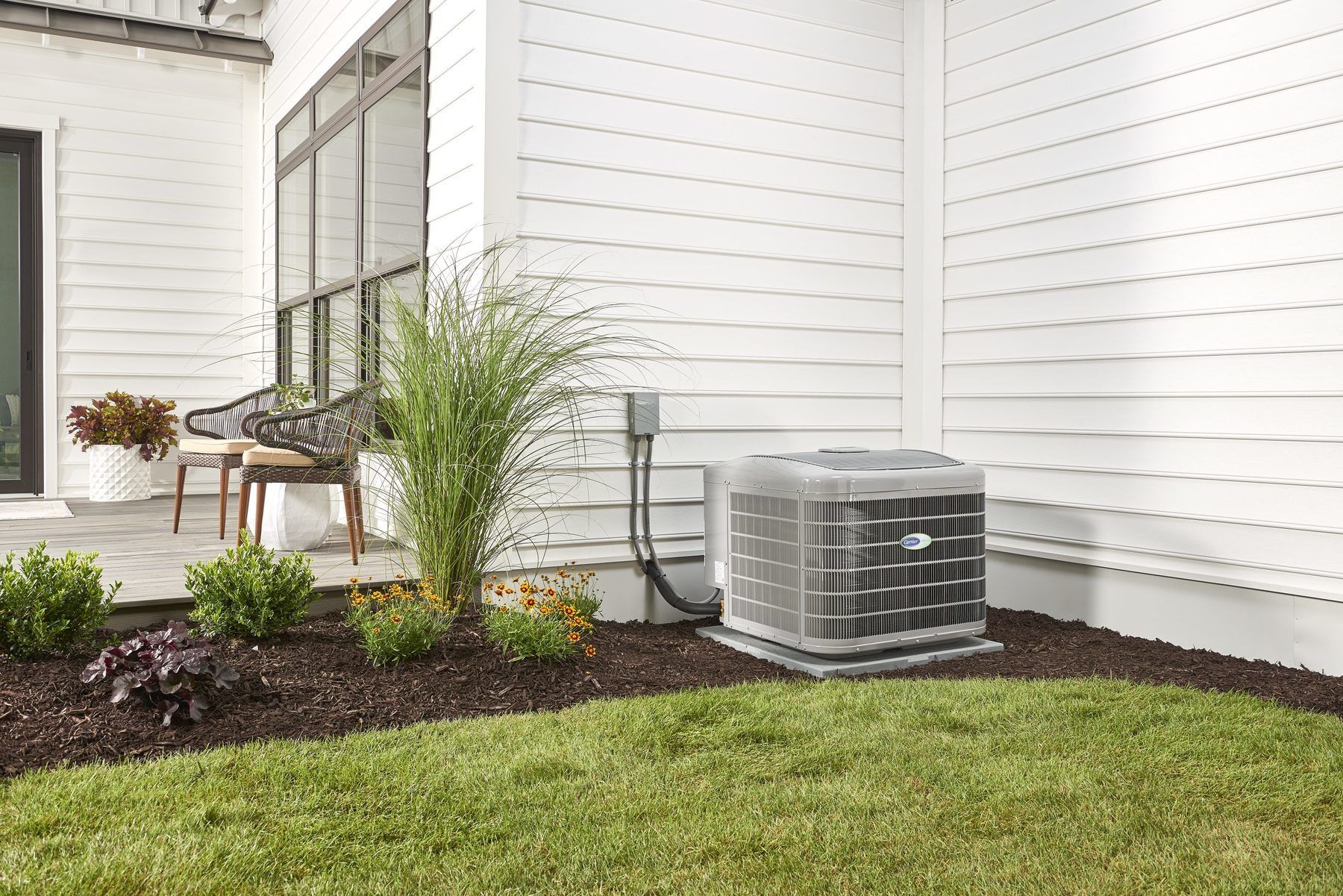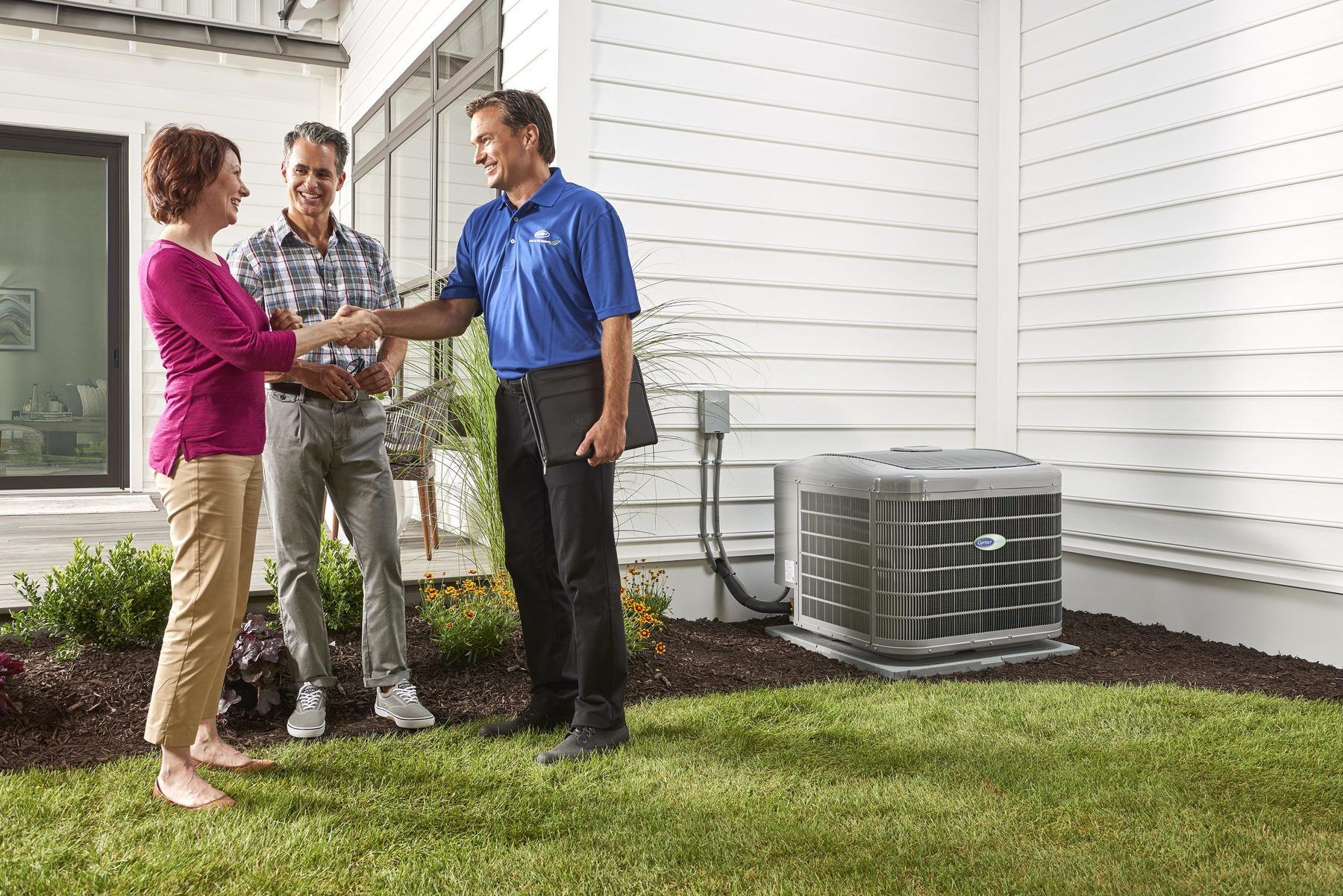 Kitchen Remodeling, Kitchen Remodeling Services & Kitchen Remodel

Westchester, IL, Downers Grove, IL, Berwyn, IL, Elmhurst, IL, Oak Park, IL & LaGrange
Kitchen Remodel in Berwyn, IL | Kitchen Remodeling Services Oak Park, IL | Kitchen Remodeling River Forest
Kitchen Remodel

∴

Kitchen Remodeling

∴

Kitchen Remodeling Services ∴ River Forest ∴ LaGrange ∴ Berwyn, IL