The installation of a WiFi thermostat is a simple and affordable upgrade which significantly improves the management of your indoor environment, enhancing comfort and cutting costs.  Energy saving features, remote accessibility, attractive design, and with learning capability, these innovative solutions to temperature control enable far more than basic heating and cooling settings.  Contact Berwyn Western at 708-512-7329 and our factory trained, experienced technicians will make sure you take advantage of the ideal thermostat for your specific lifestyle, requirements, and expectations.
Enjoy the benefits of a WiFi thermostat installation!
Family owned and operated, Berwyn Western specializes in simple solutions to everyday demands.  A WiFi thermostat adds convenience to your life, saving time, trimming costs, and allowing customized comfort.  The investment is minimal and quickly recovered in energy savings throughout the year.  We're happy to provide further information and knowledgeable recommendations, and our NATE-certified technicians will handle proper location and installation, and familiarize you with operation.  We are your temperature control experts in Westmont, IL.
Some of the many benefits of a WiFi Thermostat include:
Learning Capability – Smart thermostats adapt to your schedule and preferences, detect when you're home and away, and optimize both comfort and energy savings.
Security – Even when you're away, the thermostat provides access to the home, confirms that all is as it should be, and notifies you of sudden changes or issues.
Remote Access – Whether you're snuggled in bed, stuck in traffic, on vacation, or leaving work early, you can easily make changes to settings from your smartphone, tablet, or computer.
Alerts – Get email notifications if there's fluctuations in temperature, power outages, or if the thermostat is disconnected from its network.
Energy Savings – By conserving energy when you're out of the house or sleeping, and through superior management of your HVAC system, you can significantly reduce monthly costs.  Your thermostat will even provide energy saving tips.
User Friendly – Touchscreen displays, straightforward setup, and easy to use features make modern WiFi thermostats both aesthetic and simple to program.
Energy Tracking – Generating easy-to-read reports of usage and offering energy saving recommendations, your smart thermostat promotes greater cost savings.
Vacation Mode – You can easily accommodate your heating and cooling settings without disrupting existing programs.
Attractive – Sleek design and customized displays combine into a contemporary look, ensuring that today's WiFi Thermostats incorporate seamlessly into any indoor space.
WiFi Thermostat Installation in Oak Park, IL | WiFi Thermostats Riverside, IL | Smart Thermostat Installation LaGrange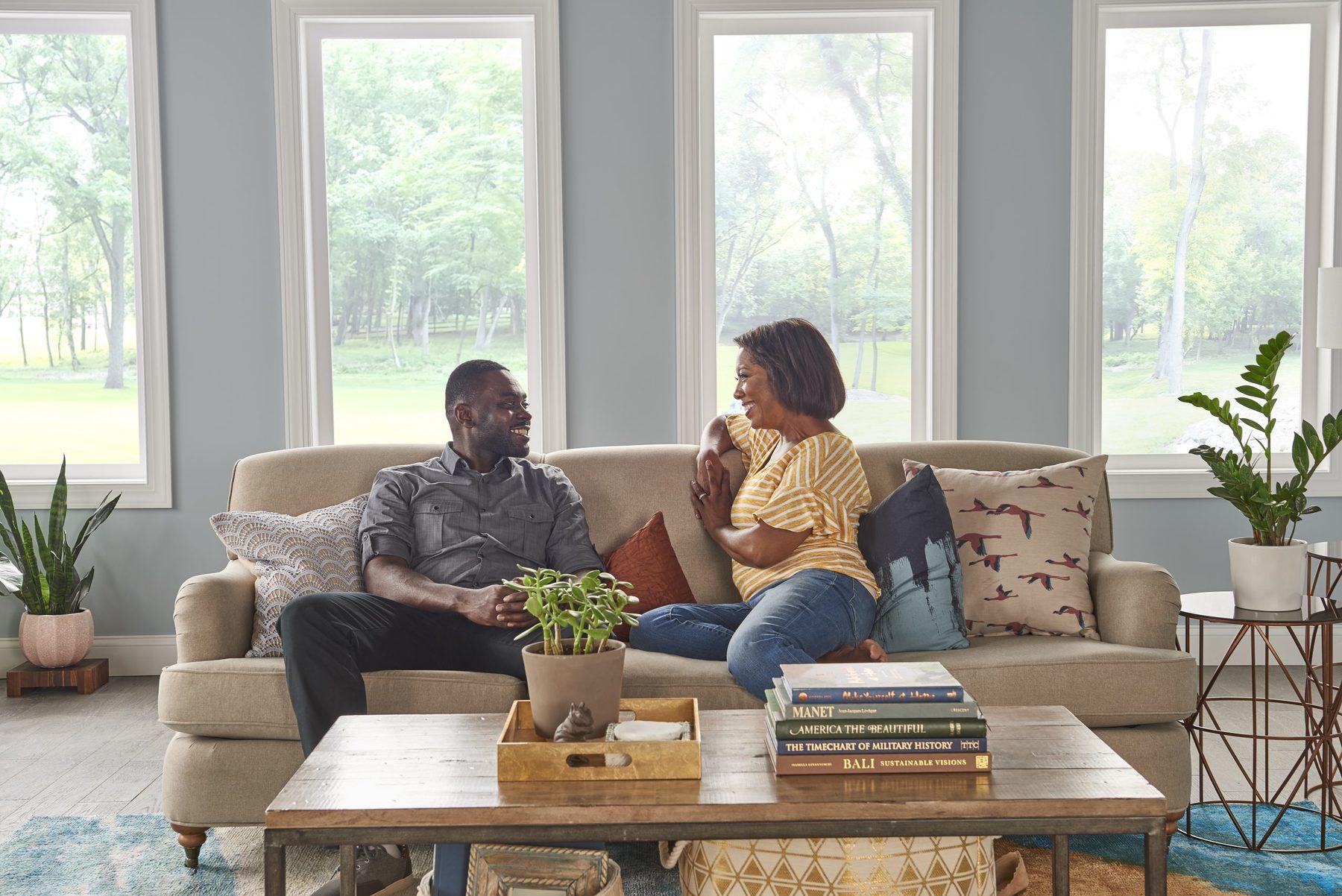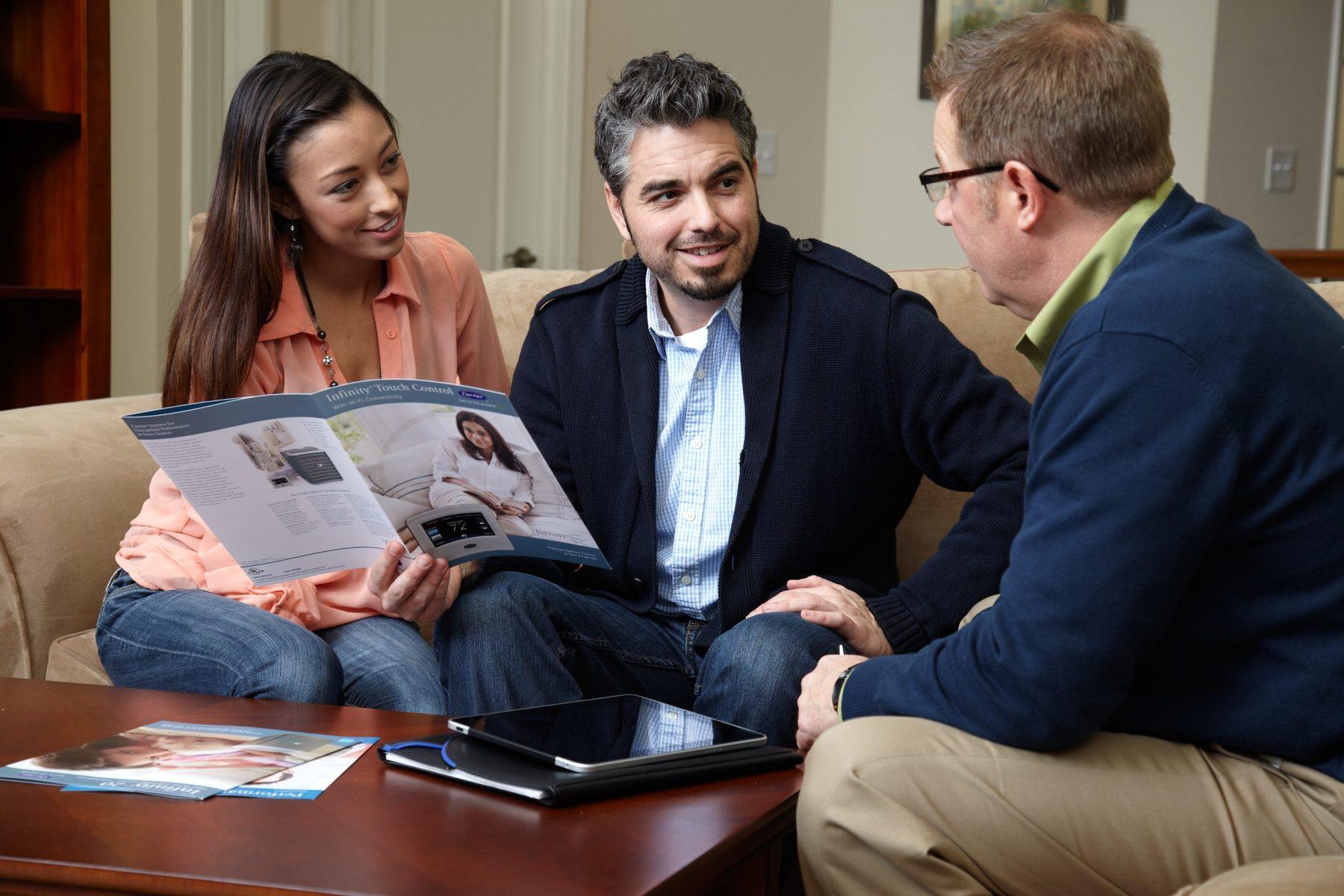 Smart Thermostat Installation in LaGrange | Smart Thermostats Riverside, IL | WiFi Thermostats Westmont, IL